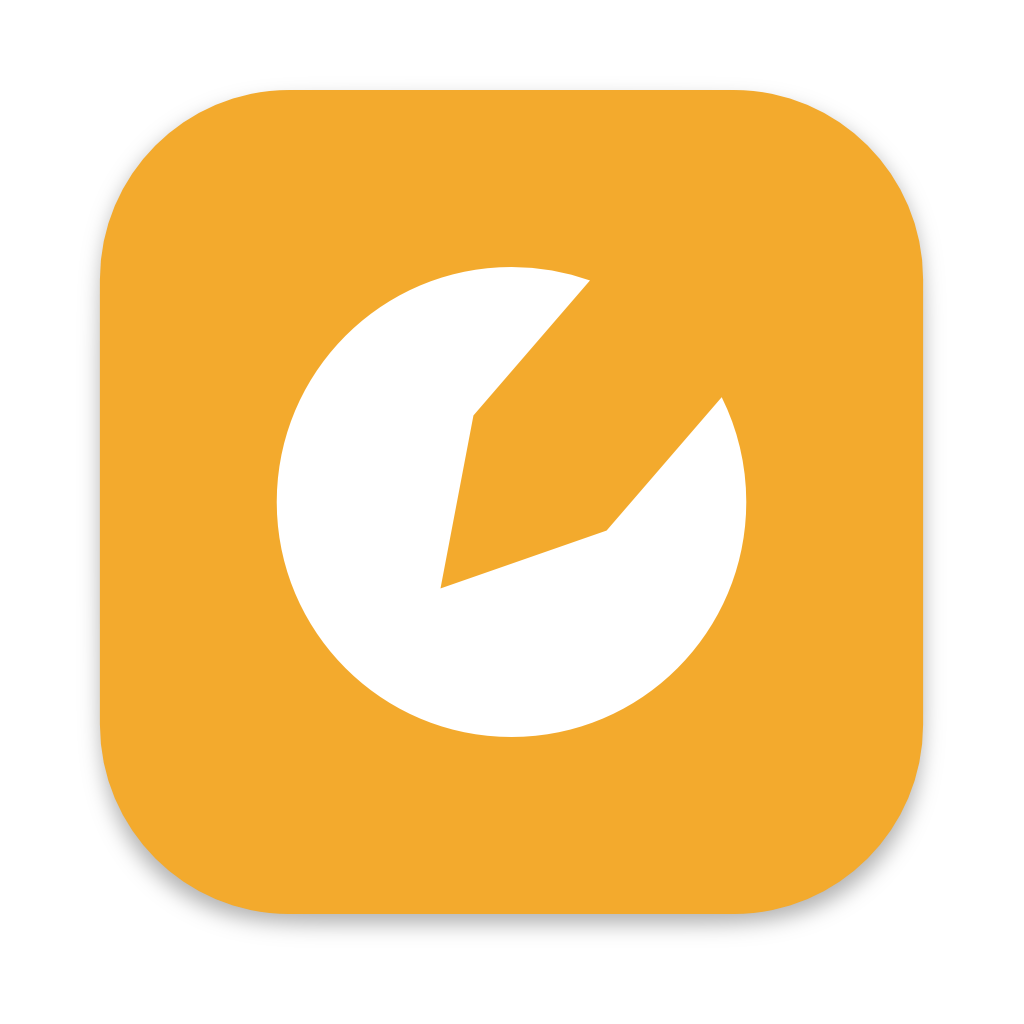 The standalone Composition Builder application enables TV stations to easily create professional-looking real-time graphic templates for just:live and just:play.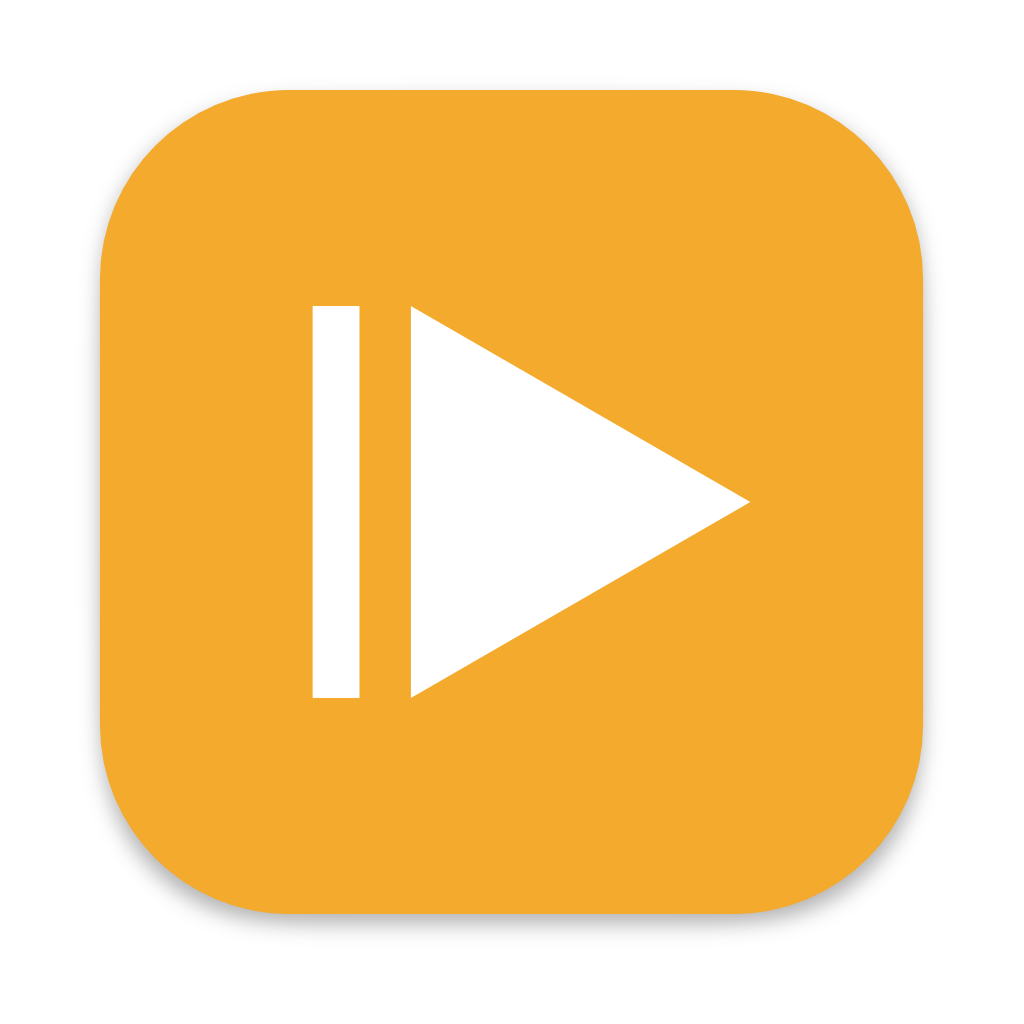 just:live is a Live Production playout for video and realtime graphics. It streamlines the playout of videos and realtime graphics in any live environment while maintaining full control over the production workflow.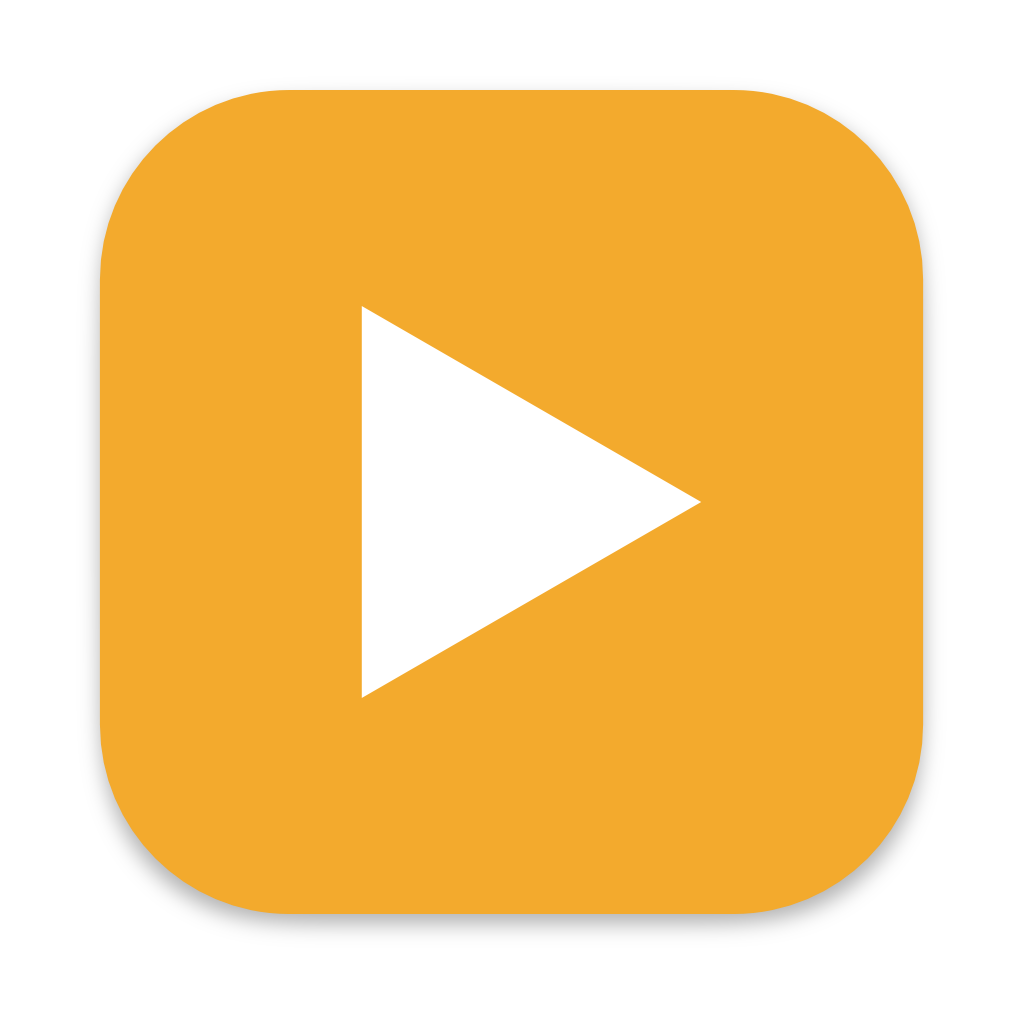 just:play is an automated 24/7 Master Control playout solution with SD, HD, and UHD format support, seamlessly integrating live feeds and routers as well as GPI events and realtime graphics.