just:live is a Live Production playout solution for video and static or realtime graphics. It streamlines the playout of videos and realtime graphics in any live environment while maintaining full control over the production workflow.
Live Production Playout
Manage and control the playout of videos, multiple layers of static or realtime graphics, and router control/GPI events, all in a single interface with multiuser support.
UHD – Yes We Can
Native SD/HD and UHDp60 SDI, NDI® (SRT, UDP, ST-2110 to follow in an upcoming v.5 point release) playout of video and multiple layers of static or realtime graphics using qualified hardware from Apple (Apple silicon preferred), AJA, and Blackmagic Design.
Growing File Support
Instant playout of growing files in Live Productions. Great way to accelerate your workflow during a Live Show.
Smart User Interface
The smart graphical user interface, embedded into our universal Just Control application, provides an unlimited, and frame-accurate review and preview of all selected video items.
Have a Break
Set in- and out-points and split clips on the fly to insert commercials. Use placeholders to add videos at a later time. Supports SCTE-104 Splice Events.
Build, Monitor, and Control
just:live's integrated timeline allows operators to build rundown sequences and monitor the progress of currently playing clips.
Finished Actions
Advanced finished actions for each clip with Play Next, Cue Next, Reload, Hold, Recue, and Loop options.
Industry Proven
Major broadcast file format and codec support, back-to-back playout of mixed container formats, codecs, aspect ratios, pixel sizes, and field orders.
Standards Matter
Support for HTTP events to include GET and POST methods, as well as full support for CEA-608/708 and OP-47.
Goodbye Tape
Designed for tapeless workflows, just:live fully integrates with standard MAM and storage solutions.
Solution Video Gallery
Please click on the Link to access the video(s) on YouTube directly.
Compatibility Matrix
System Requirements
Qualified Mac mini (Intel/Apple silicon), Mac Studio (Max or Ultra) or Mac Pro 2019/2023 (Intel/Apple silicon) – please check online user manual. Apple silicon is recommended.
Version 5.x Apple macOS Monterey (12.7.x), macOS Ventura (13.6.x), macOS Sonoma (14.x).
Version 4.2: Apple macOS Big Sur (11.7.x), macOS Monterey (12.7.x), macOS Ventura (13.6.x).
Version 2.8: Apple macOS Mojave (10.14.6).
Minimum of 16 GB RAM (Apple Silicon), 12 GB RAM (Intel).
Support for AJA and Blackmagic Design video devices (Intel/Apple silicon).
For detailed system requirements please consult the online user manual or contact us
Supported Codecs & Containers
DV-PAL
DV/DVCPRO-NTSC
DVCPRO, DVCPRO50, DVCPRO HD
HDV
All Apple ProRes Codecs
HEVC (H.265)
XDCAM EX / HD / HD422
MPEG-2 , MPEG-4, H.264
MPEG IMX (30/40/50)
AVC-Intra
XAVC
Avid DNxHD®/Avid DNxHR® (decoder)
JPEG
Apple Animation Codec
MOV, MP4, M4V
MPG, MPEG
MXF
Supported Frame Rates
25, 29.97, 30, 50, 59.94, 60.
Supported frame rates are container and codec-specific. Codec support depends on installed Apple Pro Codecs.
Free Download / Infos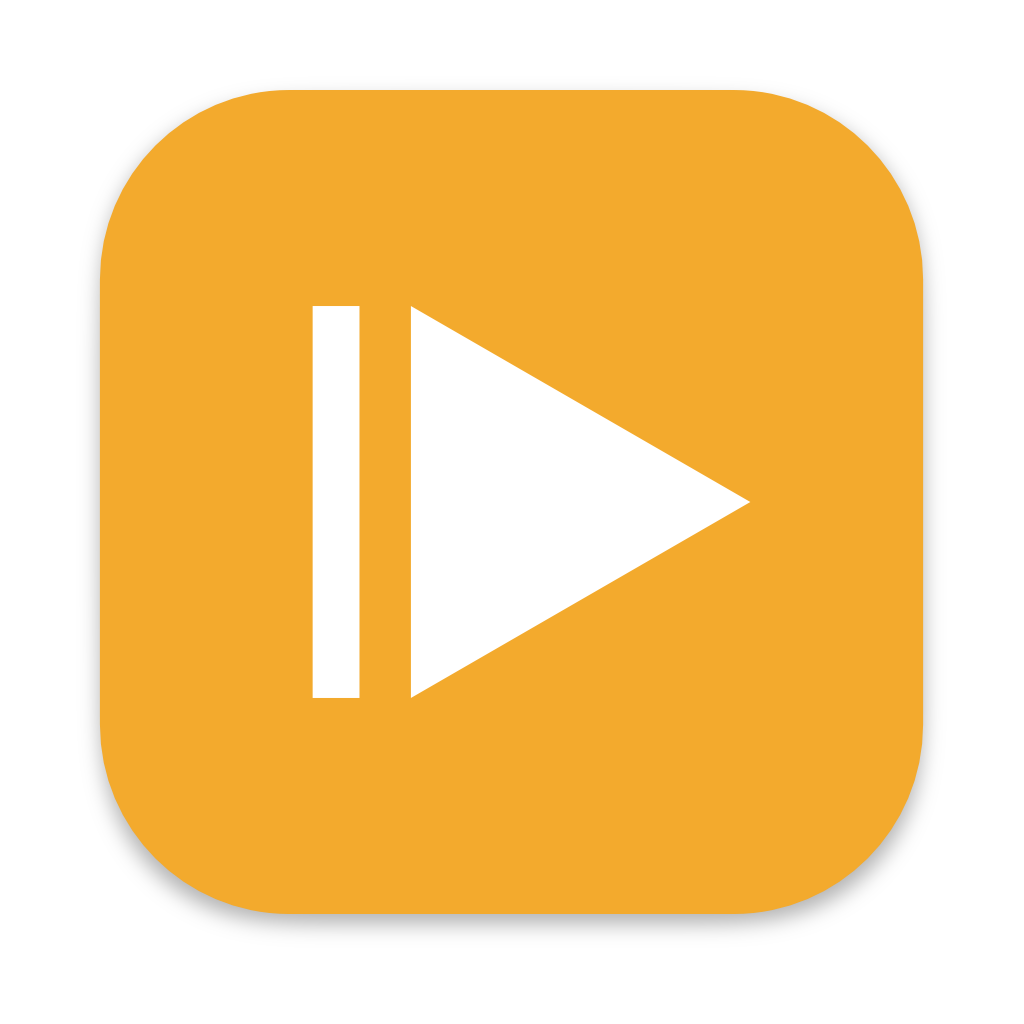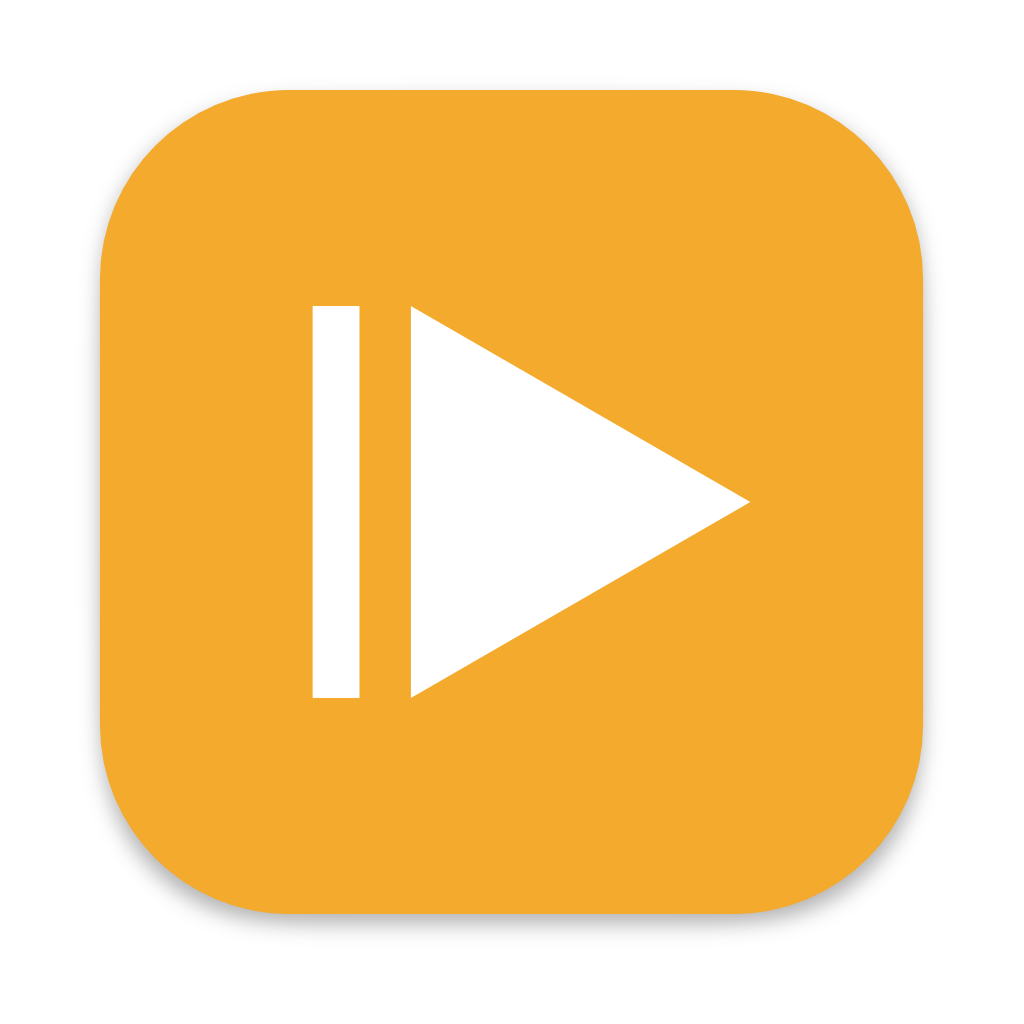 You are welcome to download a trial version of our latest just:live v.5.0.0 GM 1233 release, by clicking on the "Download" button below. The trial version of just:live is fully feature-enabled, but will apply a watermark on the outgoing SDI/NDI® output at a given interval. To run a watermark-free version of just:live, please contact our sales department at

moc.rianosloot@selas

or an authorised ToolsOnAir reseller to purchase a licence.
Please note that you will need a new Activation Key when upgrading from just:live v.4.x or older.
We strongly recommend all customers using MacMini6,x and MacMini7,x to update to a new Apple silicon-based Mac mini (Macmini9,1 (M1), Mac14,3 (M2) Mac14,12 (M2 Pro)). Please refer to Supported Mac Models and macOS Versions v.5.x below for more information.
There are new version 5.x documents available and we recommend all new, as well as all existing customers updating from a previous version to read the new manuals.
Further Documentation: