live:cut enables multicamera workflows for up to 16 cameras, reducing production time by eliminating time-consuming production steps. Included in every new just:in mac or just:in linux licence.
Two Solutions – One Interface
live:cut is integrated into just:in mac 6.0 or just:in linux 6.0 to accommodate up to 16 channels of multicamera ingest.
Centralized Environment
Ingest, metadata, live logging, media management and workflow automation are centralised in a single, easy-to-use application, namely Just Control.
Suited for your Scenario
live:cut is suited for talk and game shows, soaps, sitcoms, live concerts, event recordings, and many other scenarios.
Low Cost, High Performance
Available for flexible hardware setups, live:cut is the ideal low-cost, low-space, and energy-efficient solution for OB-vans and other on-location multi-camera setups.
Ease of Use
Hassle-free operation: start and stop the multicamera recording process with a single button.
Reduce Production Time
As a built-in function to just:in mac 6.0 or just:in linux 6.0, live:cut reduces the production time of your multicamera productions.
Time Efficient
Re-edits and post-production tasks can be performed while recording, accelerating your production process. Markers and Comments can easily be set during the recording.
Customize your Flow
Recorded takes are tracked, organised, and sent to NLE workstations or your MAM of choice for further processing.
Fast EDL Turnaround
live:cut's real-time vision mixer's EDL can instantly be processed into a multicamera timeline in the NLE of your choice. Currently supported NLEs are: Adobe Premiere Pro, Apple Final Cut Pro, DaVinci Resolve (v.18.x).
Easy Integration
live:cut supports GPI-based EDL transmission (vision mixers), native Blackmagic Design ATEM devices as well as the TSL UMD (Ross) protocol.
Solution Video Gallery
Please click on the Link to access the video(s) on YouTube directly.
System Requirements
Apple Mac mini, iMac (Intel/Apple silicon), Mac Studio (Max or Ultra), Mac Pro 2019/2023 (Intel/Apple silicon). Apple silicon hardware is preferred and recommended.
Apple macOS Monterey (12.7.x), macOS Ventura (13.6.x), macOS Sonoma (14.x).
For detailed system requirements please consult the online user manual or contact us
Free Download / Info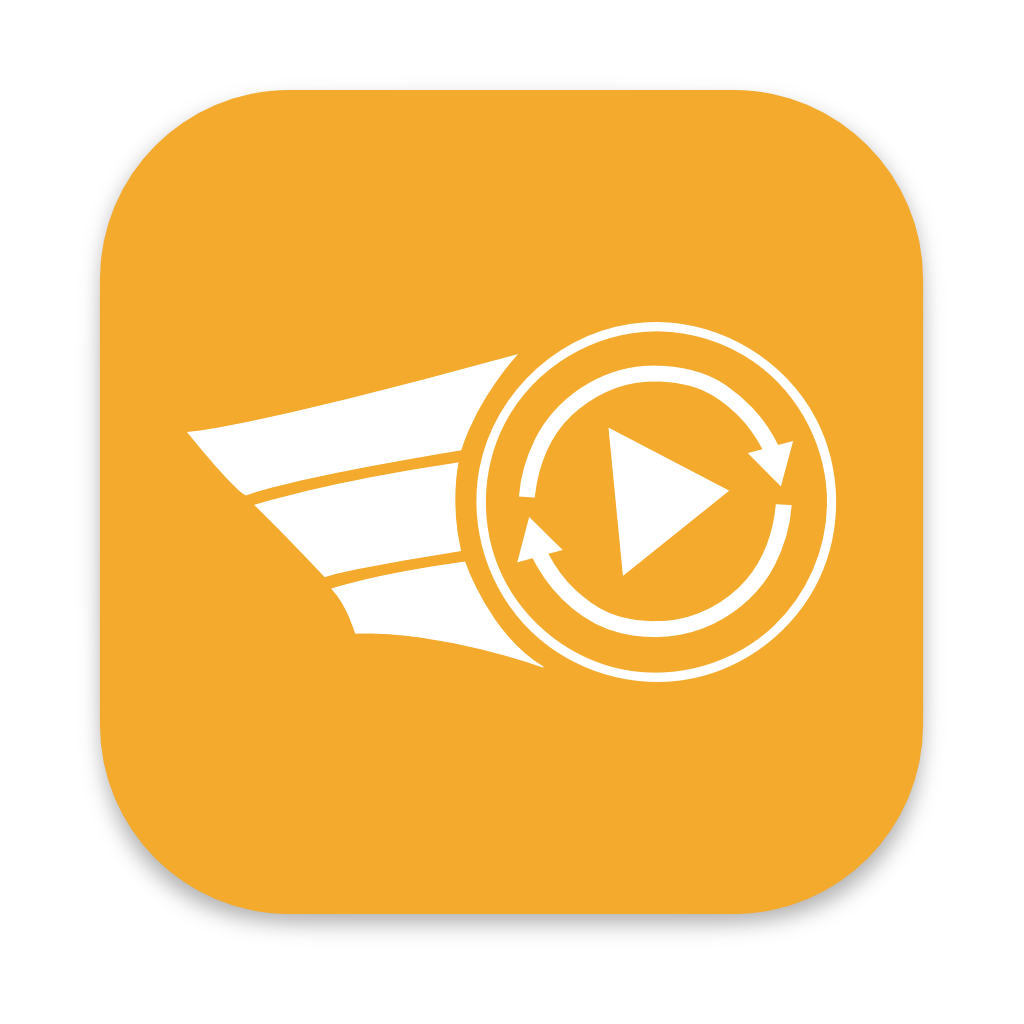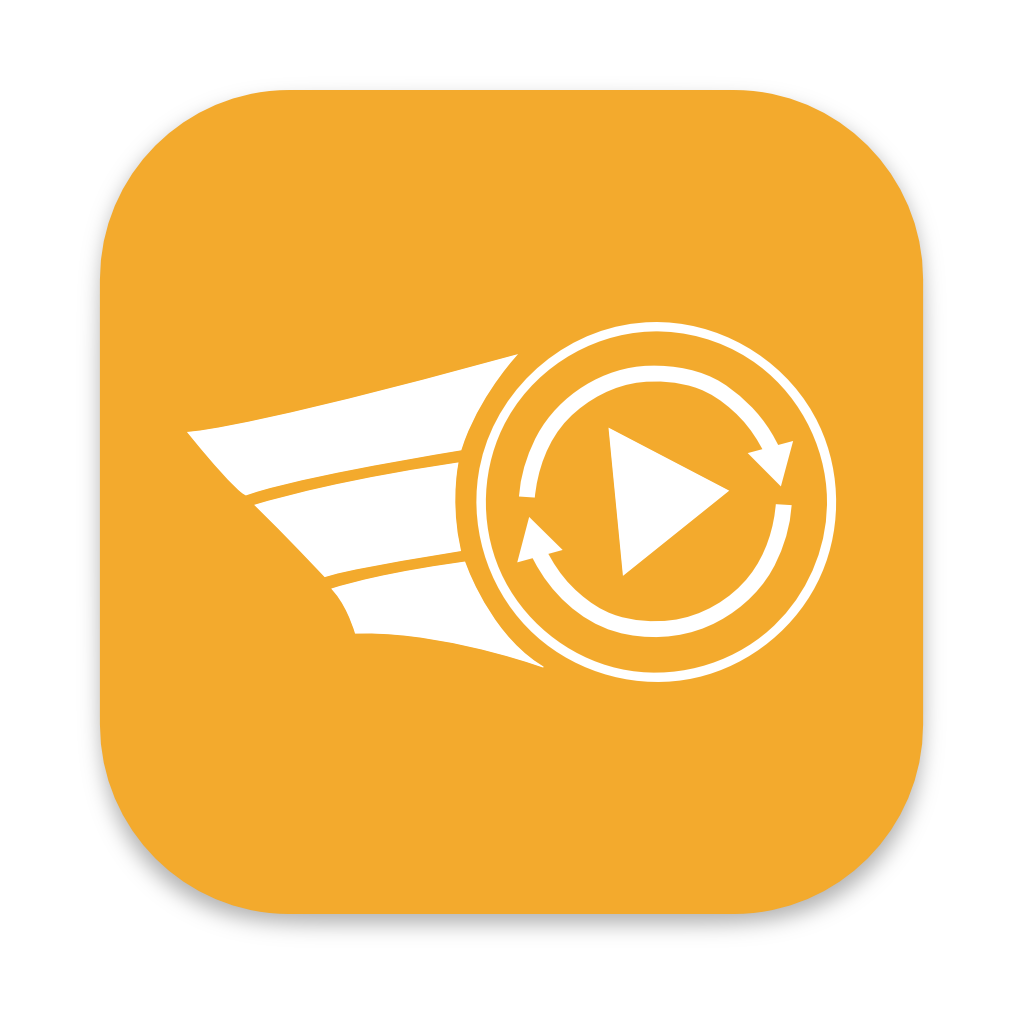 The live:cut option is included in every newly purchased licence of just:in mac 6 or just:in linux 6. It enables multi-camera recordings for up to 16 cameras.
You are welcome to download a trial version of our latest just:in mac v.6.0.0 GM 1159 release, by clicking on the "Download" button below. The trial version of just:in mac including live:cut is fully feature-enabled but will apply a watermark to the recording(s) at a given interval. To run a watermark-free version of just:in mac, please contact our sales department at 

moc.rianosloot@selas

 or an authorised ToolsOnAir VAR to purchase a licence.
Please note that you will need a new Activation Key, when upgrading from just:in mac v.5.05 or older. just:in mac v.5.0, v.5.1 and v.5.5 use the same activation code.
To update your existing just:in mac v.4.0 or v.5.x installation, simply copy & paste the new version into your Application folder. All existing settings will be taken over, and you can start using the new just:in mac version without any further action (apart from the new Activation Key, required when upgrading from v.5.5 or below). If you are updating from an older version of just:in mac (v.3.5 or older), please create a ticket in our Support System, so that we can help you with the installation and update process.
Further Documentation: