Ingest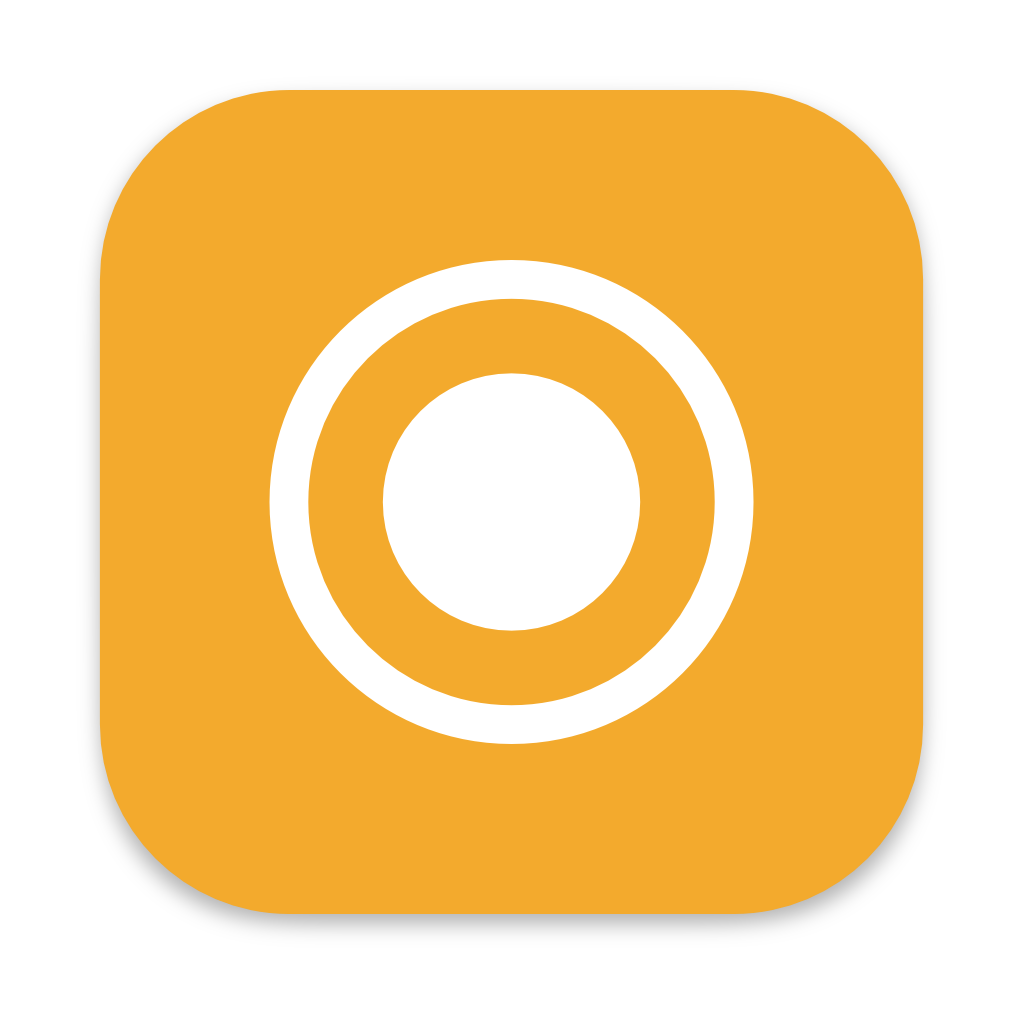 just: in mac
just:in mac is a macOS-based client-server ingest solution for all broadcast needs. Capture SDI, HDMI, NDI®, multicamera, and VTR sources using either Crash, Batch, or Schedule recording modes.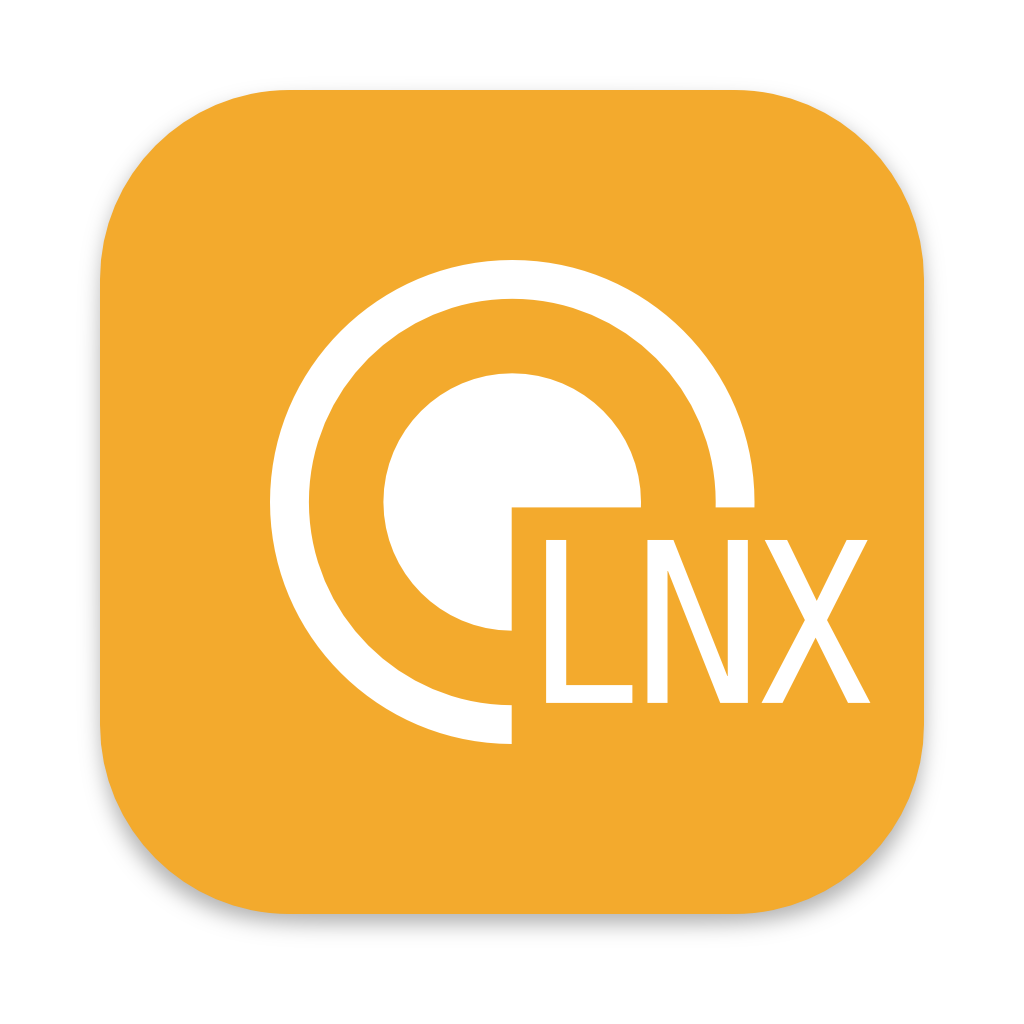 just: in linux
just:in linux is our enterprise-grade, client-server-based ingest solution for multichannel recording from SDI, HDMI, NDI®, and SRT input sources. It unites the power of a macOS client frontend with the scalability of a Linux-based backend.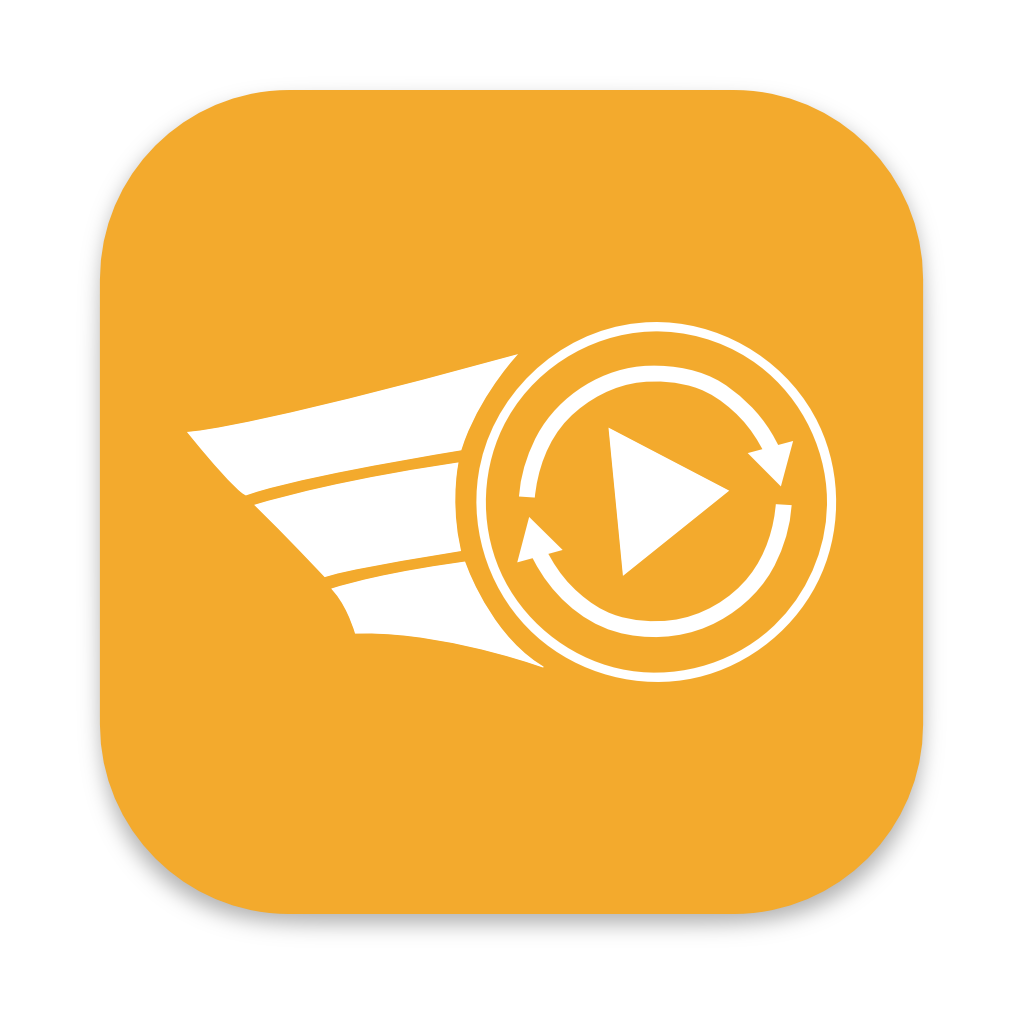 live: cut
live:cut an option to either just:in mac or just:in linux, enables multicamera workflows for up to 16 cameras, reducing production time by eliminating time-consuming production steps. Included in every new just:in mac or just:in linux license.

Playout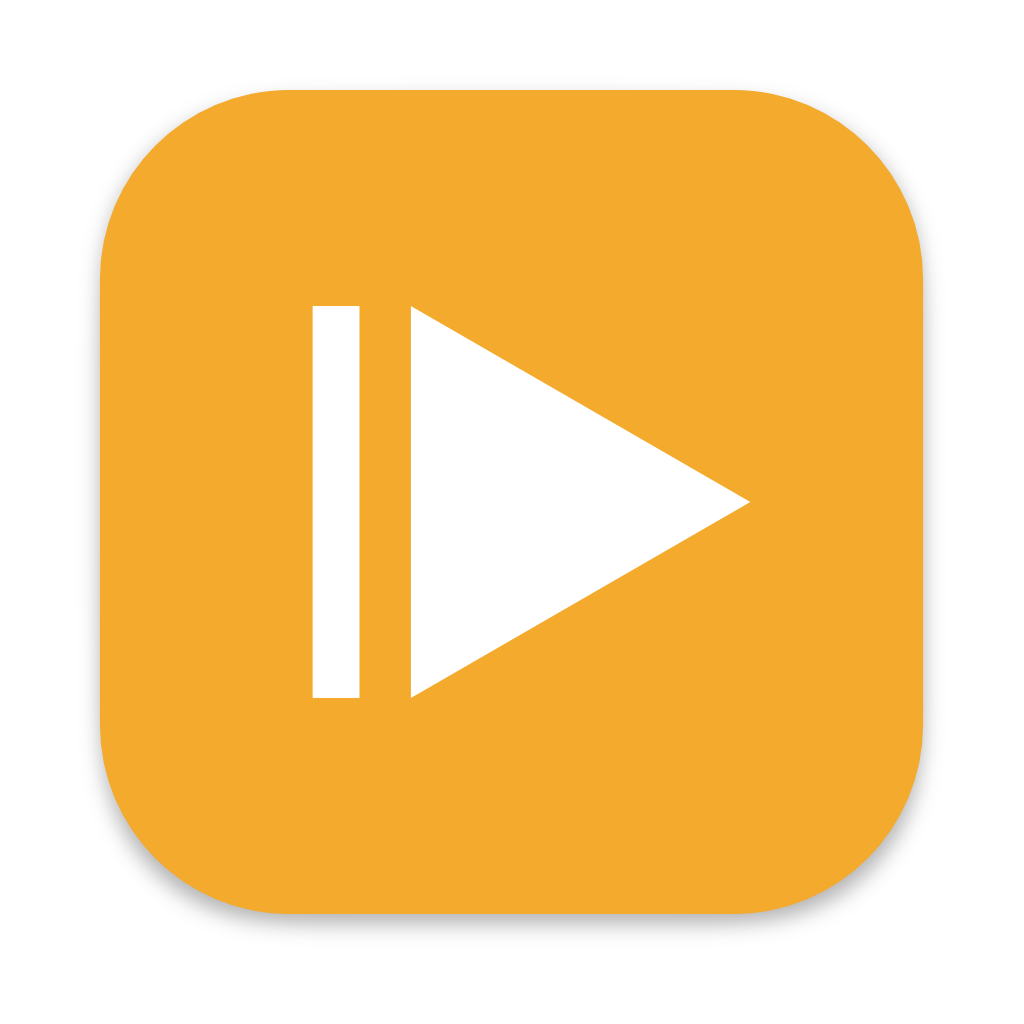 just: live
just:live is a Live Production playout solution for video and realtime graphics. It streamlines the playout of videos and realtime graphics in any live environment while maintaining full control over the production workflow.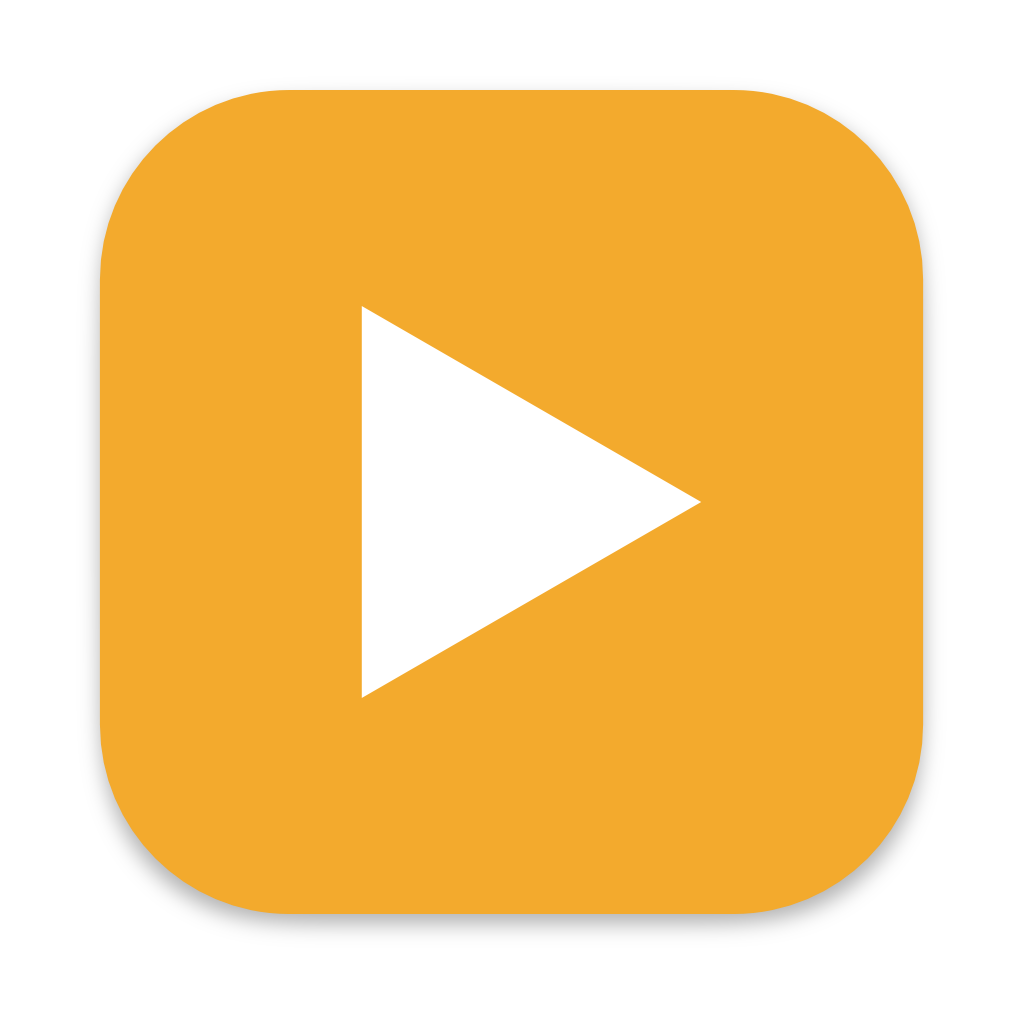 just: play
just:play is an automated 24/7 Master Control playout solution with SD, HD, and UHD format support, seamlessly integrating live feeds and routers as well as GPI events and realtime graphics.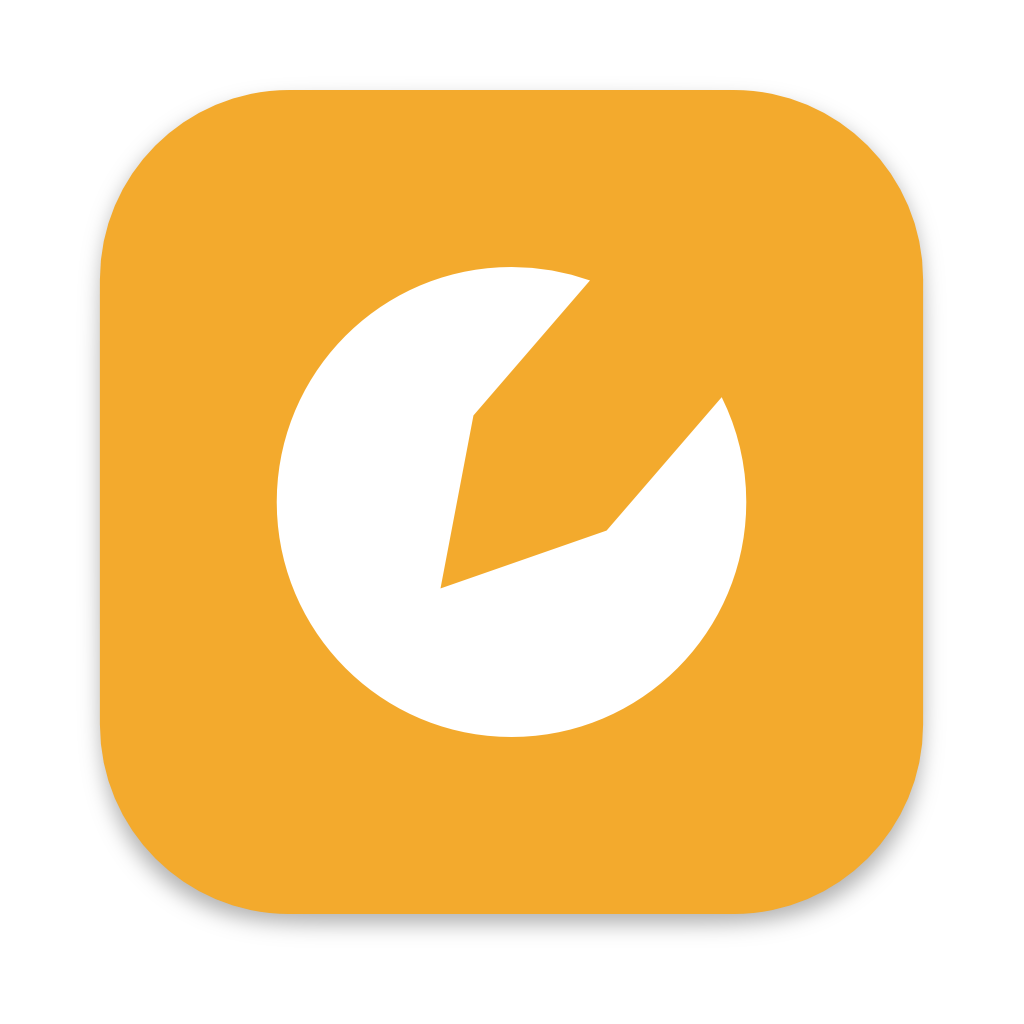 composition: builder
composition:builder enables TV stations to easily create professional-looking real-time graphic templates for just:live and just:play.
Machine Learning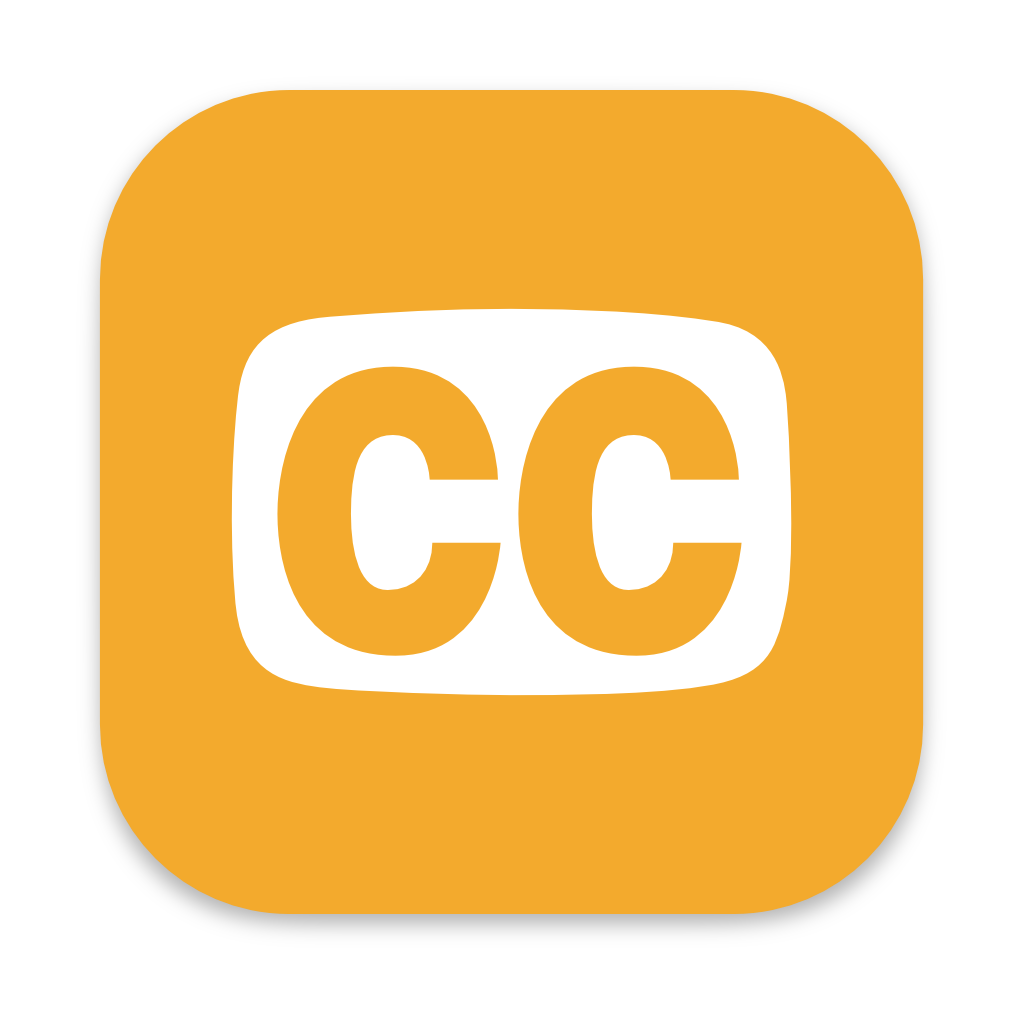 just: cc
just:CC is an AI-based real-time Closed Captioning generator and inserter. It generates CEA-608/708 CC data and inserts them into the VANC data stream of SD, HD, and UHD signals. CURRENTLY UNDER NEW DEVELOPMENT!

Storage