just:in linux is an enterprise-grade, client-server-based ingest solution for multichannel recording from SDI, HDMI, NDI®, and SRT input sources. It unites the power of a macOS client frontend with the scalability of a Linux-based backend.
Multichannel HD / UHD Recording
Sophisticated and workflow-oriented multichannel ingest in one flexible, expandable and enterprise-grade client-server ingest solution. Support for SDI, HDMI, NDI® and SRT sources to be recorded independently or concurrently, including proxy file creation.
Reliability
just:in linux enables 24/7 deployment in time-sensitive broadcast environments and comes with an internal RAID for reliable and sustainable recording.
Operational Safety First
Use multiple destinations for out-of-storage or network connection loss scenarios, and enjoy the ability to save and change/swap recording configurations on the fly for distinctive productions or shows to increase operational safety.
One User Interface, Multiple Channels
The built-in video and audio previews as well as the flexible channel inspector enable full control of all available ingest machines from a single user interface. Different multi-viewer layout templates can be defined and selected based on specific user login.
Multimode and Multiframerate Support
Ability to mix and match HD or UHD channel formats with different video modes, formats, and frame rates for different channels.
Full HDR and Rec.2020 UHD Support
Full HDR metadata support (with HLG and PQ transfer characteristics) for Apple ProRes 422 HQ/MOV recording workflows for AJA video devices.
Extensive Metadata and Adobe Markers Support
Metadata engine to customize and write sidecar files containing the selected metadata to be easily imported into MAM or PAM systems with full Adobe Premiere Pro markers support.
Enhanced Integration Flexibility
Boost your integration potential by using the extended REST API, or flexible Event Presets to perform different recording or notification tasks and control qualified hardware devices, and finally benefit from a redesigned and seamless integration with the iconik Media Management and Collaboration platform.
Compatibility Matrix-Client
System Requirements
Server appliance hardware: Linux-based appliance provided, preconfigured, and tested by ToolsOnAir. 
Apple Mac mini (Intel/Apple silicon), iMac (Intel/Apple silicon), Mac Studio (Max or Ultra), Mac Pro 2019/2023 (Intel/Apple silicon) – Client Hardware
Apple macOS Catalina (10.15.7), macOS Big Sur (11.7.x), macOS Monterey (12.6.x), macOS Ventura (13.5.x) – Client
Client: 10GbE network interface recommenced for optimal connection to the internal RAID of the just:in linux server appliance
For detailed system requirements please consult the online user manual or contact us
Supported Codecs & Containers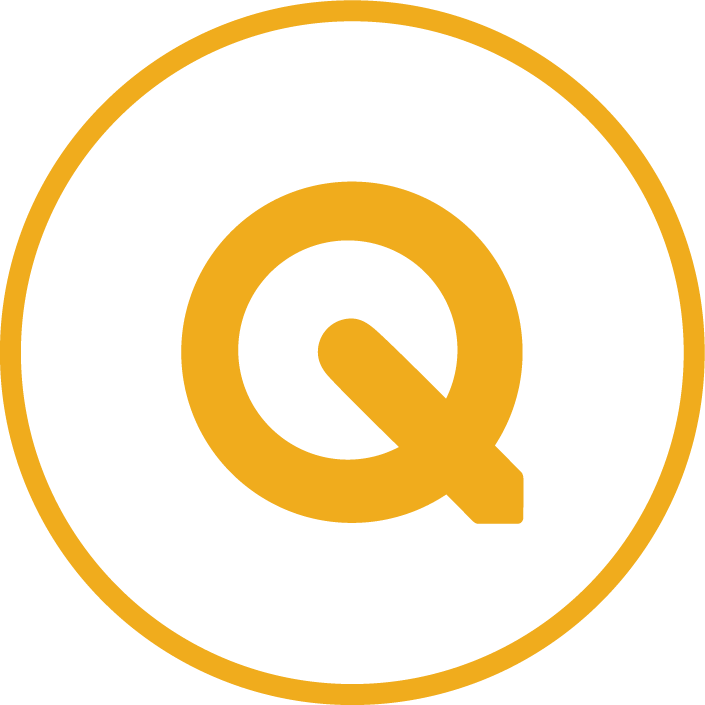 ProRes 422, LT, Proxy, HQ
H.264
Photo JPEG
Uncompressed 4:2:2

IMX 30/40/50
XDCAM EX, XDCAM HD, XDCAM HD422
AVC-Intra 50M/100M
DNxHD, DNxHR
Uncompressed 4:2:2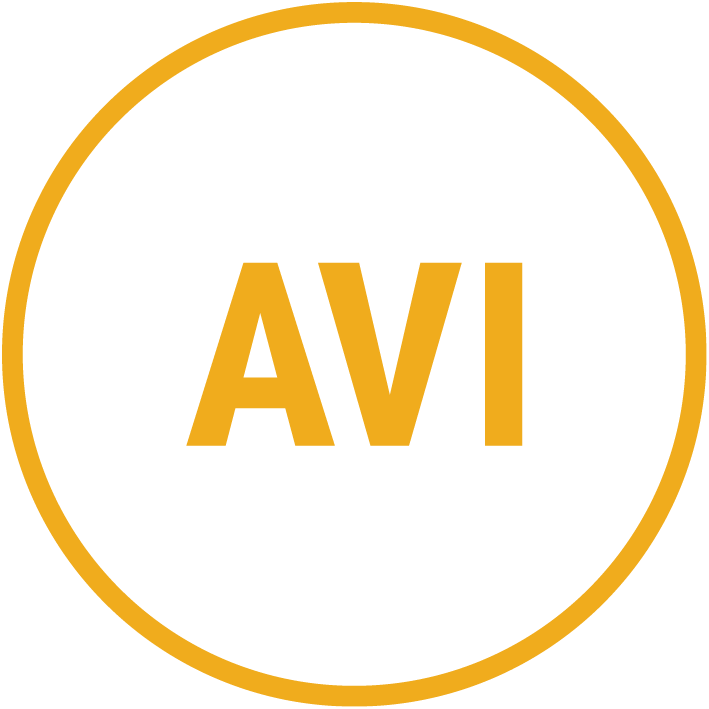 Supported Frame Rates
23.976, 24, 25, 29.97, 30, 50, 59.94, 60.
Supported frame rates are container and codec specific.
Demo / Info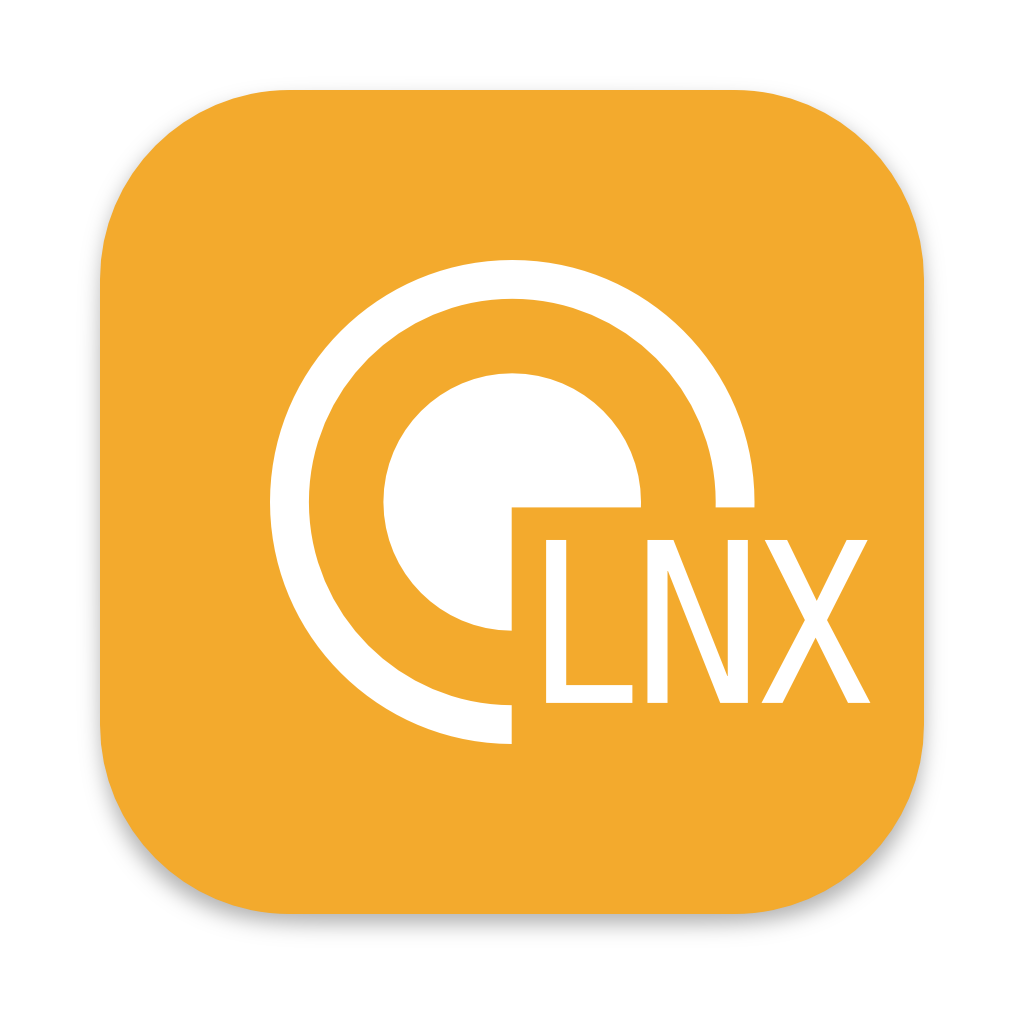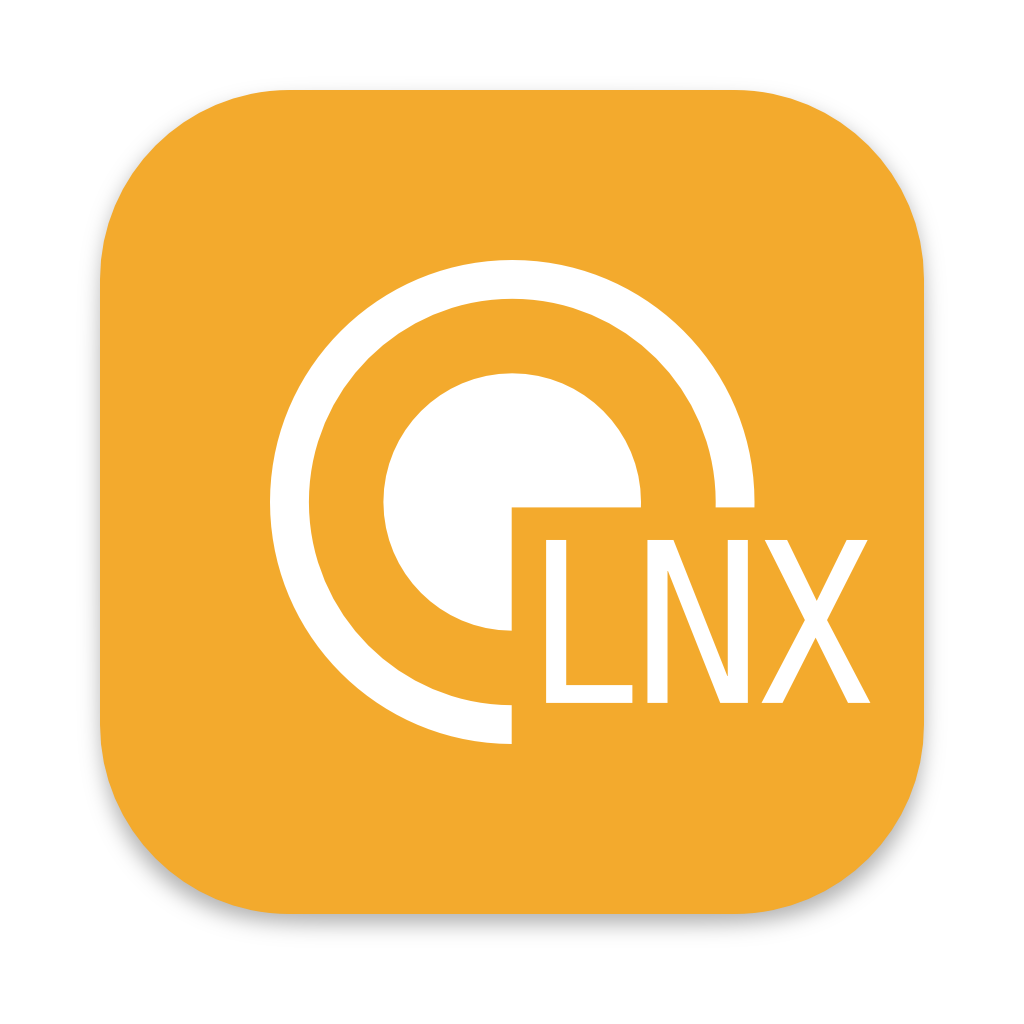 just:in linux can not be downloaded from our website as software-only version. To test just:in linux, please contact our sales department at

moc.rianosloot@selas

or an authorised ToolsOnAir reseller.
Starting with version 5.5 of just:in linux, the live:cut option is included in every new purchased license. It enables multi-camera recordings for up to 16 cameras.
Please note that you will need a new Activation Key, when upgrading from just:in linux v.4.0 or older. just:in linux v.5.0, v.5.1 and v.5.5 are using the same activation code.
To update your existing just:in linux v.4.0 or v.5.x installation, please create a ticket in our Support System, so that we can help you with the installation and update process.
Further Documentation: