just:in mac is a macOS-based client-server multichannel ingest solution to capture SDI, HDMI, NDI®, VTR and multicamera sources using Crash, Batch, or Schedule recording modes.
One User Interface, Multiple Channels
The built-in video and audio previews and the adaptable multichannel aware inspector enable the ingest operator to control all available ingest machines from a single user interface.
Single and Multichannel Recording
Versatile and expandable client-server single and multichannel recording solution aimed at 24/7 deployments in critical broadcast or post-production environments.
Format and Container Support
Capture video sources with growing file support into industry-standard MOV, MXF OP-1a or MP4 containers using broadcast-grade codecs, including Avid DNxHD®/HR®.
Full NDI® Support
Full discovery and recording support for NDI® sources to complement SDI and HDMI.
Full HDR and Rec.2020 UHD Support
Full HDR metadata support (with HLG and PQ transfer characteristics) for Apple ProRes 422 HQ/MOV recording workflows using AJA and Blackmagic Design video devices.
Capture and Event Presets
Customizable Capture, Destination and Event presets to quickly switch between commonly used setups or execute trigger actions on third-party hardware.
Extensive Metadata Support
The XML metadata engine enables you to customise XML exports to accompany QuickTime and MXF generated files – or to write the desired metadata set directly into the QuickTime file.
Speed up your Process
Use multiple concurrent instances to significantly speed up the editing in your NLE or to generate a Proxy alongside the High-res file.
Operational Safety First
Enjoy the ability to save and change/swap recording configurations on-the-fly for distinctive productions or shows to highly increases operational safety.
Marker Support for Adobe Premiere Pro
Markers can be used for all kinds of recordings where the operator needs to mark highlights, scenes, or specific actions to speed up the post-production workflow.
Full NDI®5 Support
Full discovery and recording support for NDI®5 sources based on the open, low-latency video-over-IP protocol developed by Vizrt NDI AB.
Compatibility Matrix
System Requirements
Apple Mac mini, iMac (Intel or Apple silicon), Mac Studio (Max or Ultra), Mac Pro (Intel or Apple silicon).
Apple macOS Catalina (10.15.7), macOS Big Sur (11.7.x), macOS Monterey (12.6.x), macOS Ventura (13.x).
Support for AJA and Blackmagic Design video devices (Intel & Apple silicon).
For detailed system requirements please consult the online user manual or contact us
Supported Codecs & Containers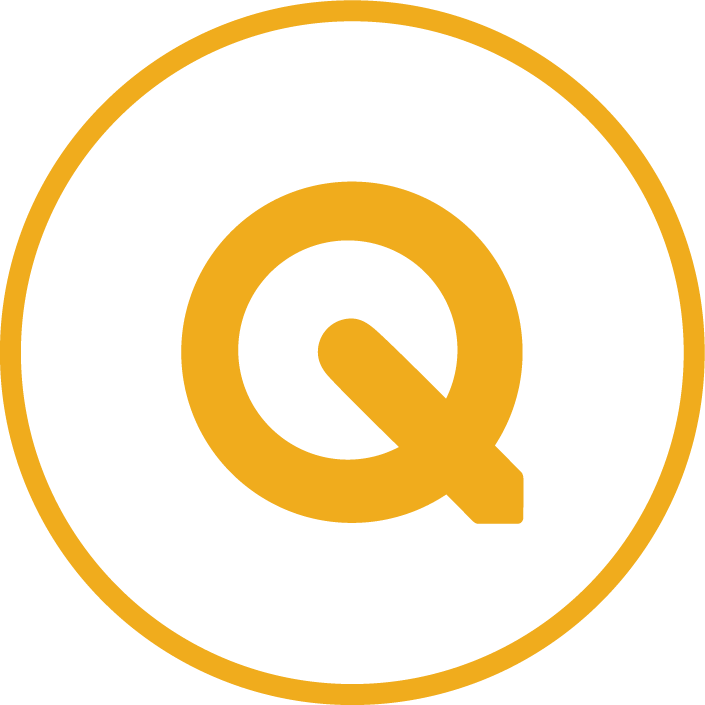 XDCAM EX, XDCAM HD, XDCAM HD422
ProRes 422, LT, Proxy, HQ
ProRes 4444 (with alpha)
H.264
HEVC

DVCPRO HD
IMX 30/40/50
ProRes 422, LT, Proxy, HQ
ProRes 4444 (with alpha)
XDCAM EX, XDCAM HD, XDCAM HD422
AVC-Intra 50M/100M
Avid DNxHD®/DNxHR®

Supported Frame Rates
23.976, 24, 25, 29.97, 30, 50, 59.94, 60.
Free Download / Info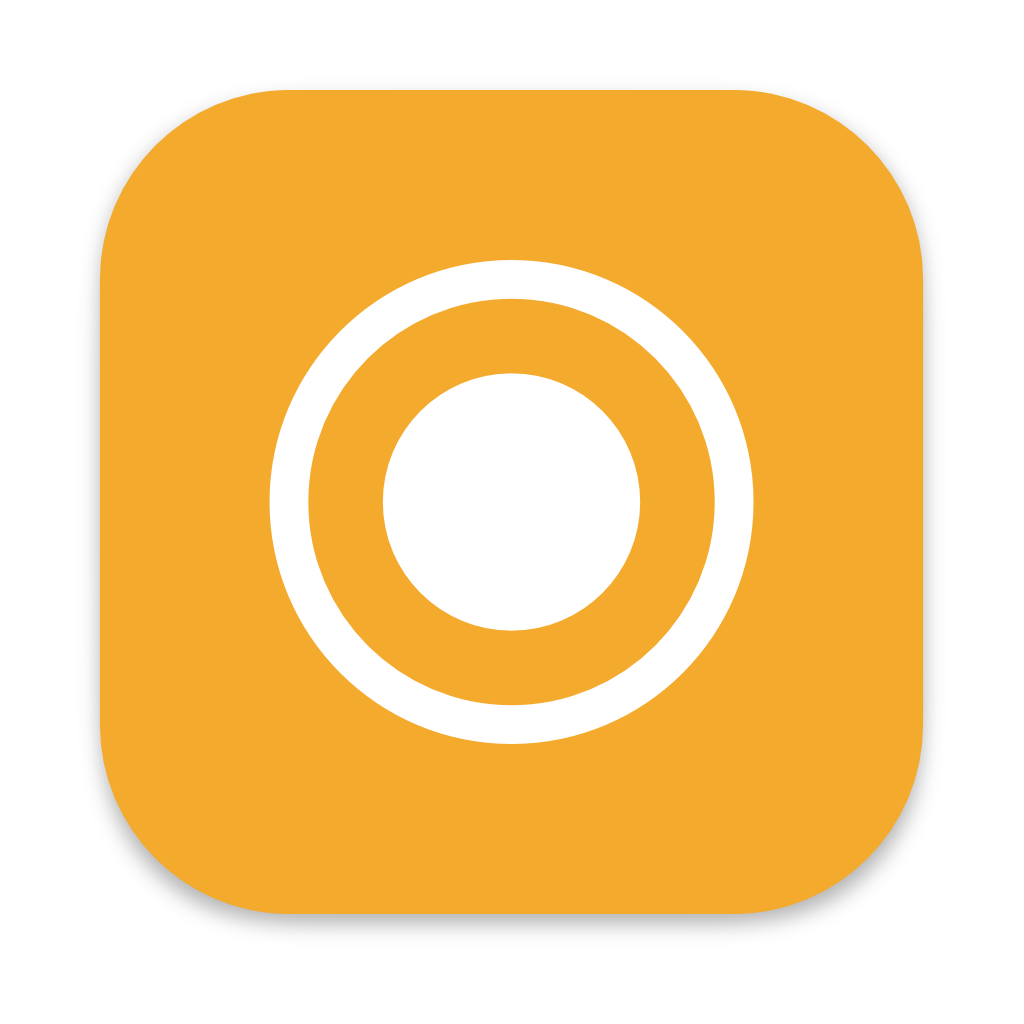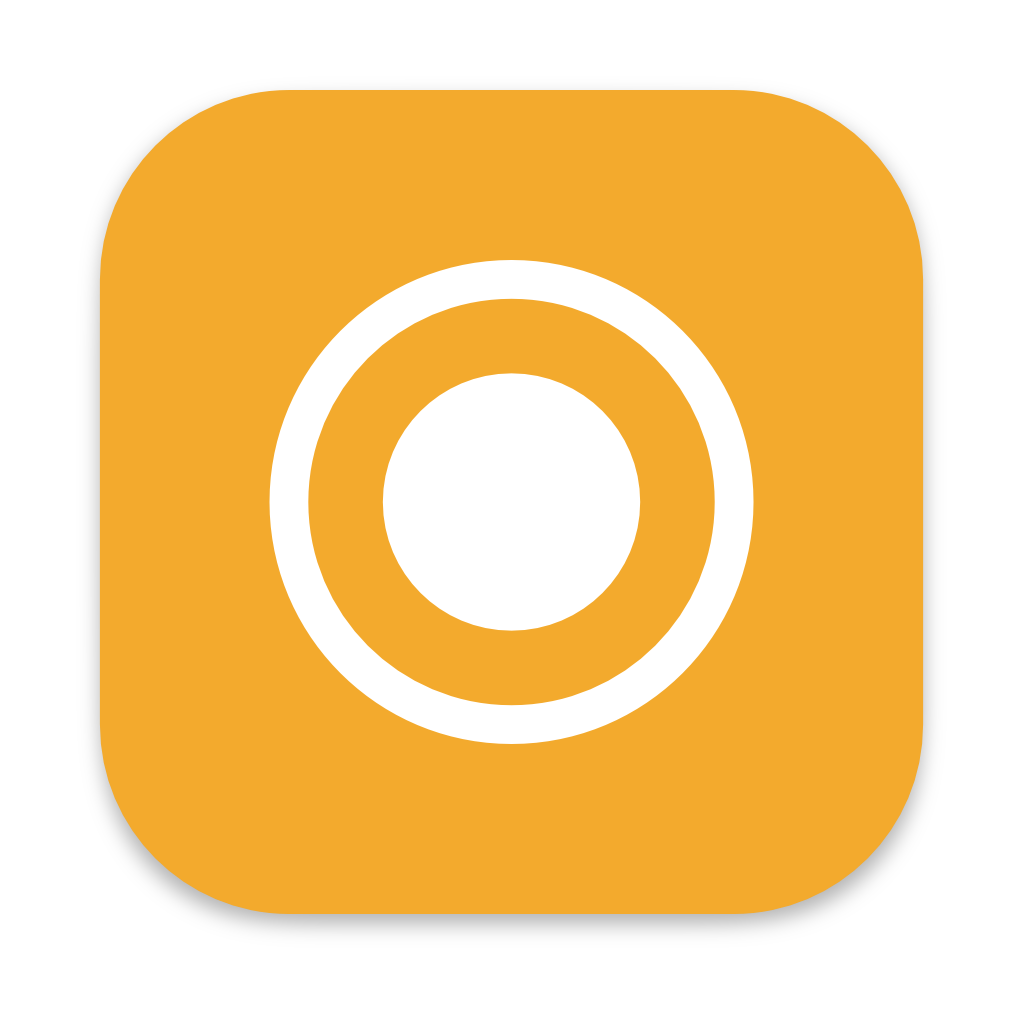 You are welcome to download a trial version of our latest just:in mac v.5.5.0 GM 1092 release, by clicking on the "Download" button below. The trial version of just:in mac is fully feature enabled but will apply a watermark to the recording(s) at a given interval. To run a watermark-free version of just:in mac, please contact our sales department at

moc.rianosloot@selas

or an authorised ToolsOnAir reseller to purchase a license.
Starting with version 5.5 of just:in mac, the live:cut option is included in every new purchased license. It enables multi-camera recordings for up to 16 cameras.
Please note that you will need a new Activation Key, when upgrading from just:in mac v.4.0 or older. just:in mac v.5.0, v.5.1 and v.5.5 are using the same activation code.
To update your existing just:in mac v.4.0 or v.5.x installation, simply copy & paste the new version into your Application folder. All existing settings will be taken over and you can start using the new just:in mac version without any further action (apart of the new Activation Key, required when upgrading from v.4.0). If you are updating from an older version of just:in mac (v.3.5 or older), please create a ticket in our Support System, so that we can help you with the installation and update process.
Further Documentation: