just:play is an automated 24/7 Master Control playout solution with SD, HD, and UHD format support, seamlessly integrating live feeds and routers as well as GPI events and static or realtime graphics.
Secure and Redundant 24/7 Playout
Manage your 24/7 playout in real-time with an unlimited number of clients working on the same channel, and industry-standard redundancy and failover support.
Schedule Your Way
Schedule content weeks in advance with the user-friendly timeline, the traditional list view (with metadata support), and a convenient calendar function.
UHD – Yes We Can
Native SD/HD and UHDp60 SDI playout of video and multiple layers of static or realtime graphics using qualified hardware from Apple (Apple silicon preferred), AJA or Blackmagic Design.
Industry/Regulatory Compliance
Major broadcast container and codec support. Import of playlists using CSV and XML. Support for CEA-608/708, OP-47, EAS and reference LTC timecode.
Smart User Interface
The smart graphical user interface, embedded into our universal Just Control application, provides an unlimited and frame-accurate review and preview of all scheduled video items.
Always in Control
just:play enables the operators to have full control of the rundown during the scheduling process and to execute repeating events scheduling using time-based Rules.
Mind the Gap
Gaps, overlays, and placeholders are easily visible and can be edited right away. just:play's playlist-based design makes it easy to structure the rundown.
Switch to Live
High-quality video, audio and realtime graphics playout with the ability to switch to live using a single SDI video device.
Static and Realtime Graphics
From a simple Station ID or Live Bug to interactive realtime graphics with multiple layers and support for external data for news tickers, stock exchange, weather forecast and more.
Extended Events Support
Support for HTTP events to include GET and POST methods and for frame-accurate SCTE-104 Splice Events. New "Rules" method to trigger an unlimited number of sequential events to be executed based on time (per day, hour, minute, or second) so that there is no need to schedule repeating events in the timeline any more.
Compatibility Matrix
System Requirements
Qualified Mac mini (Intel/Apple silicon), Mac Studio (Max or Ultra) or Mac Pro 2019/2023 (Intel/Apple silicon) – please check online user manual.
Version 4.2: Apple macOS Big Sur (11.7.x), macOS Monterey (12.6.x), macOS Ventura (13.5.x).
Version 2.8: Apple macOS Mojave (10.14.6).
Minimum of 16 GB RAM (Apple silicon), 12 GB RAM (Intel).
Support for AJA and Blackmagic Design video devices (Intel/Apple silicon).
For detailed system requirements please consult the online user manual or contact us
Supported Codecs & Containers
DV-PAL
DV/DVCPRO-NTSC
DVCPRO, DVCPRO50, DVCPRO HD
HDV
All Apple ProRes Codecs
HEVC (H.265)
XDCAM EX / HD / HD422
MPEG-2 , MPEG-4, H.264
MPEG IMX (30/40/50)
AVC-Intra
XAVC
Avid DNxHD®/Avid DNxHR® (decoder)
JPEG
Apple Animation Codec
MOV, MP4, M4V
MPG, MPEG
MXF
Supported Frame Rates
25, 29.97, 30, 50, 59.94, 60.
Supported frame rates are container and codec specific. Codec support depending on installed Apple Pro Codecs.
Free Download / Infos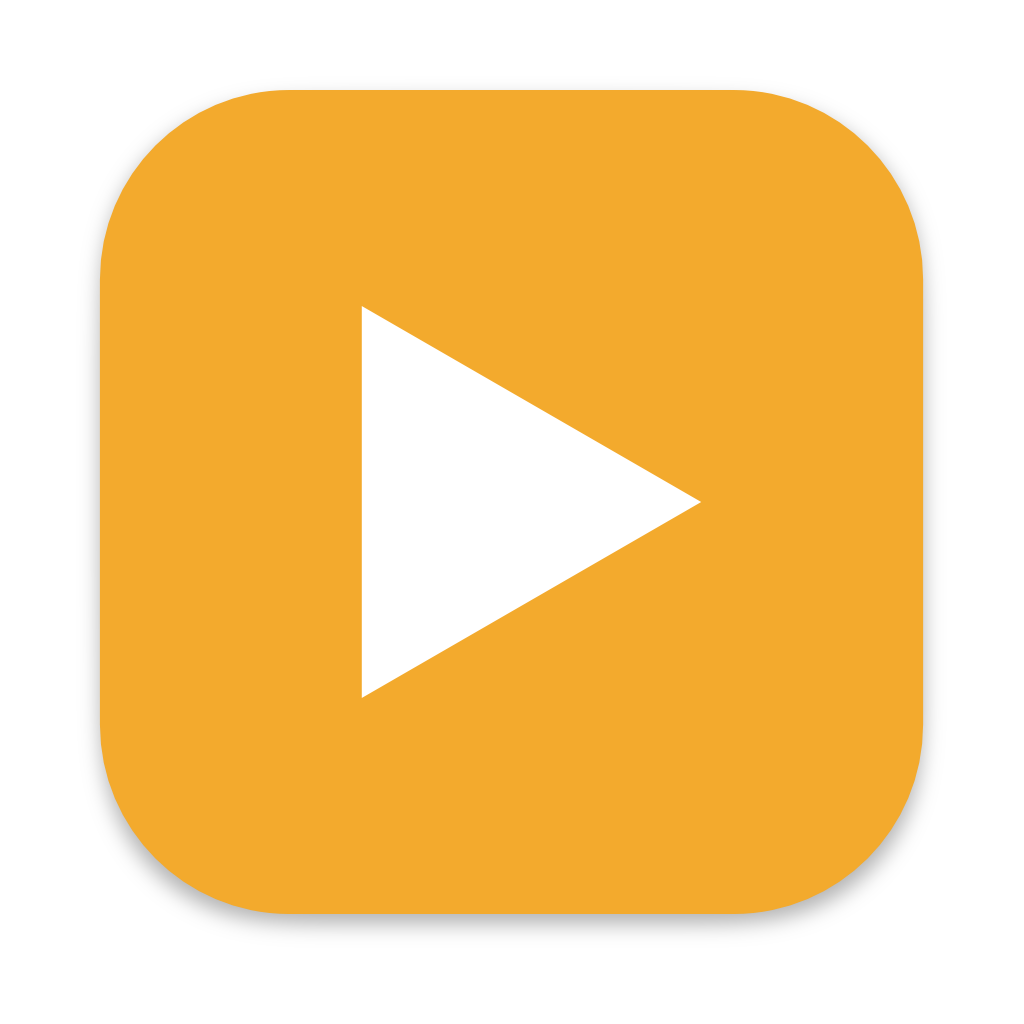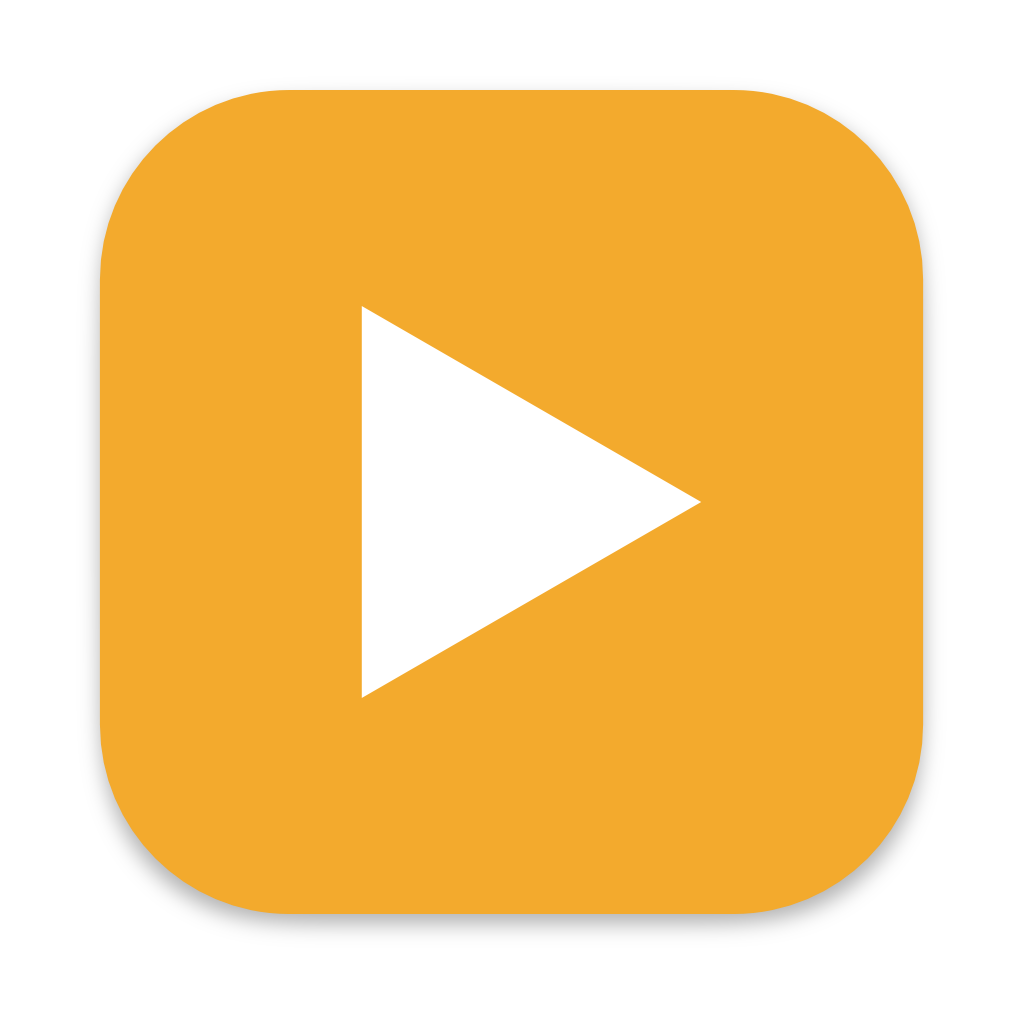 You are welcome to download a trial version of our latest just:play v.4.2.0 GM 1114 release, by clicking on the "Download" button below. The trial version of just:play is fully feature enabled but will apply a watermark on the outgoing PGM at a given interval. To run a watermark-free version of just:play, please contact our sales department at

moc.rianosloot@selas

or an authorised ToolsOnAir reseller to purchase a license.
Please note that you will need a new Activation Key, when upgrading from just:play v.3.x or older.
Due to a driver issue, it is currently not possible to use the "Buffered Input" setting with video devices from Blackmagic Design on an Apple silicon-based Mac. We are working with Blackmagic Design to fix the issue. Intel-based Macs as well as video devices from AJA (either on Intel or Apple silicon) are not affected.
MacPro5,1 is not supported anymore and we strongly recommend all customers using MacMini6,x and MacMini7,x to update to a new Apple silicon-based Mac minis (Macmini9,1 (M1), Mac14,3 (M2) Mac14,12 (M2 Pro)).
There are new Version 4.x documents available and we recommend all new, as well as all existing customers updating from a previous version, to consult the new manuals.
Further Documentation: