just:in mac lite is a powerful basic version that shares the same flexible and reliable capture engine of the versatile just:in mac ingest solution for macOS. Capture SDI, HDMI and NDI® sources using either Crash or Schedule recording modes.
One App with 8 channels recording licence for only (excl. VAT)
The just:in mac lite solution lets you record up to 8 channels of SD, HD, or UHD video on a qualified Mac, with growing file support, in one flexible, single-application solution to cover the indispensable recording functions of broadcast and production environments that might not require the full feature set of our flagship ingest solutions or are in demand for a budget-friendly capture solution.
Streamlined and Comprehensive Setup
The setup of the just:in mac lite solution is streamlined, with a comprehensive guide seamlessly leading users through each configuration step. It's worth noting that just:in mac lite supports AJA and Blackmagic Design video devices as well as NDI® inputs, with full support for production codecs such as Apple ProRes, H.264, H.265, and even XDCAM HD 422 MXF out of the box. Yes, you read it right – XDCAM HD 422 MXF support is also included in this remarkable package.
Essential Growing File support
In production scenarios where almost immediate access to the recordings is essential, the support for so-called Growing Files is indispensable. This allows the editors to access and edit files while the recording is in progress, and at the same time reduce additional post-production time. Growing Files recorded with the just:in mac lite solution are compatible with Apple's Final Cut Pro, Adobe's Premiere Pro (MXF container only) or Blackmagic Design's DaVinci Resolve.
NDI® High Bandwidth Support
Full discovery and recording support for NDI® and NDI® HX source formats based on the open, low-latency video-over-IP protocol developed by NewTek™ and a registered trademark of Vizrt NDI AB.
Full HDR and Rec.2020 UHD Support
Full HDR metadata support (with HLG and PQ transfer characteristics) for Apple ProRes 422 HQ/MOV recording workflows for AJA and Blackmagic Design video devices.
Flexible Apple hardware acceleration encoding support
The just:in mac lite solution features the unique option to choose either CPU or hardware-accelerated encoding when using the recent Apple Silicon models. This is to overcome possible encoding limitations when using a combination of Apple ProRes or H.264/HEVC Capture Presets in the available recording channels. Please note that the Apple hardware acceleration for ProRes encoding is limited to progressive formats, therefore not supporting either interlaced formats or alpha channels.
Extensive Support for Timecode Input Sources
just:in mac lite supports various timecode sources to accommodate your needs: choose between Computer Time, LTC over Audio, Capture Card LTC, or the preferred SDI Embedded modes.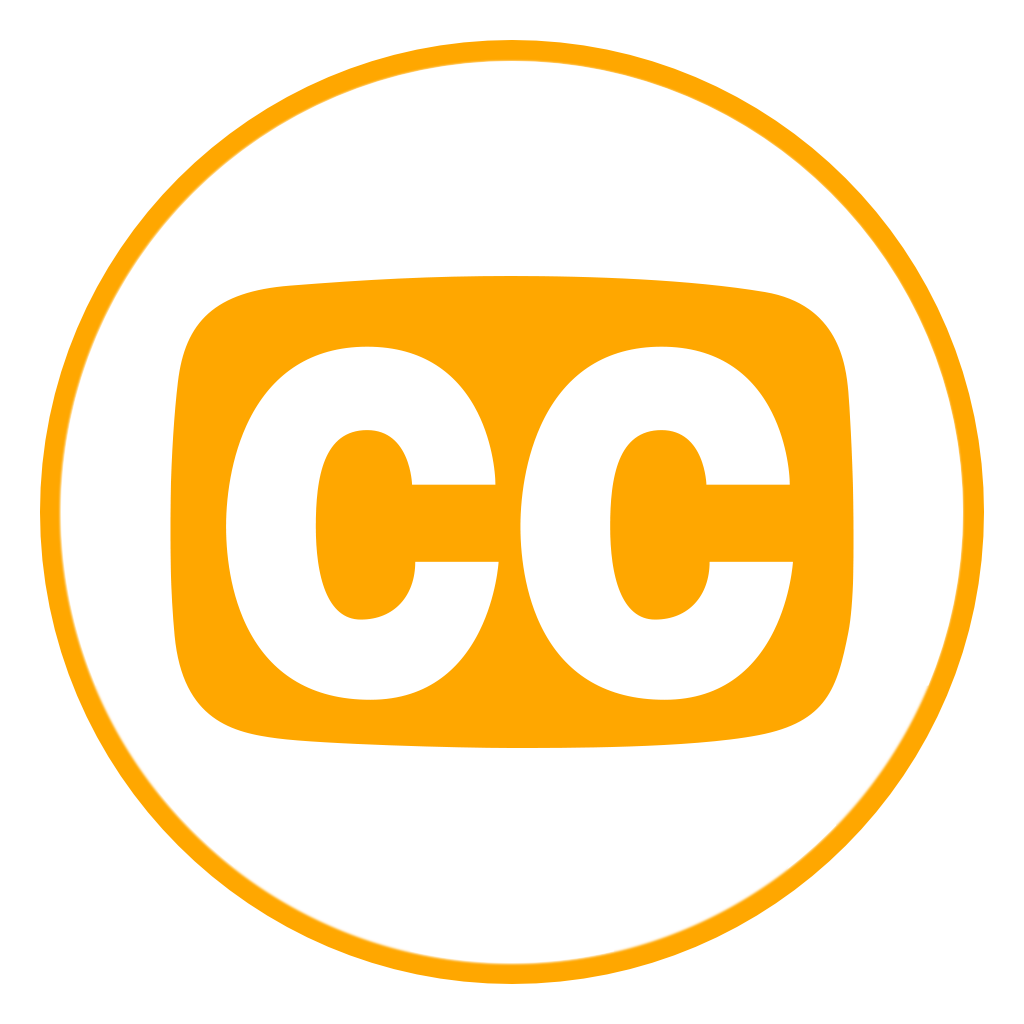 Closed Caption Recording Support
just:in mac lite supports CEA-608 (SD only) and CEA-708 (HD only) captions. The Closed Captioning Data is written into the closed captioning track of the QuickTime or MXF OP1a file.

REST API Support
With the introduction of REST API calls, a new avenue of integration has opened up, allowing you to seamlessly incorporate just:in mac lite into your tailored workflows. This new advancement empowers you to initiate recordings remotely, directly from external systems.
New Licensing Process
The licensing process has been redesigned and users can now seamlessly activate, deactivate, and transfer their licences between different machines, making the experience smoother than ever before.
Solution Video Gallery
Please click on the Link to access the video(s) on YouTube directly.
Feature Comparison
Compatibility Matrix
System Requirements
Apple Mac mini, iMac (Apple silicon preferred), Mac Studio (Max or Ultra), Mac Pro 2023 (Apple silicon M2), Mac Book Pro (M2 Pro/Max models), Mac Book Air (M2 models)
Apple macOS Monterey (12.7.x), macOS Ventura (13.6.x), macOS Sonoma (14.x)
Support for AJA and Blackmagic Design video devices (Intel & Apple silicon) and NDI®
For detailed system requirements, please consult the online user manual or contact us
Supported Codecs & Containers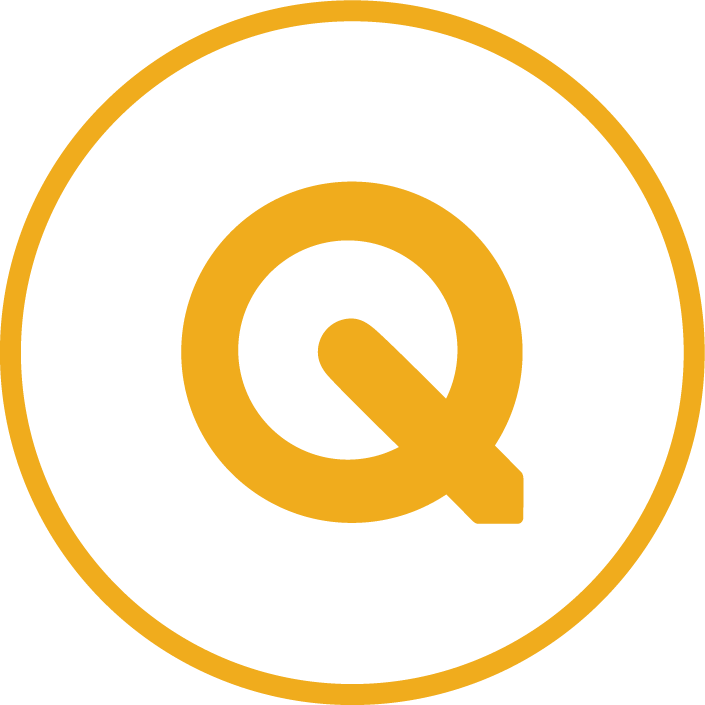 ProRes 422, LT, Proxy, HQ
ProRes 4444 (with alpha)
H.264
HEVC (H.265)
Uncompressed 4:2:2


Supported Frame Rates
23.976, 24, 25, 29.97, 30, 50, 59.94, 60.
Supported frame rates are container and codec specific.
Free Download / Info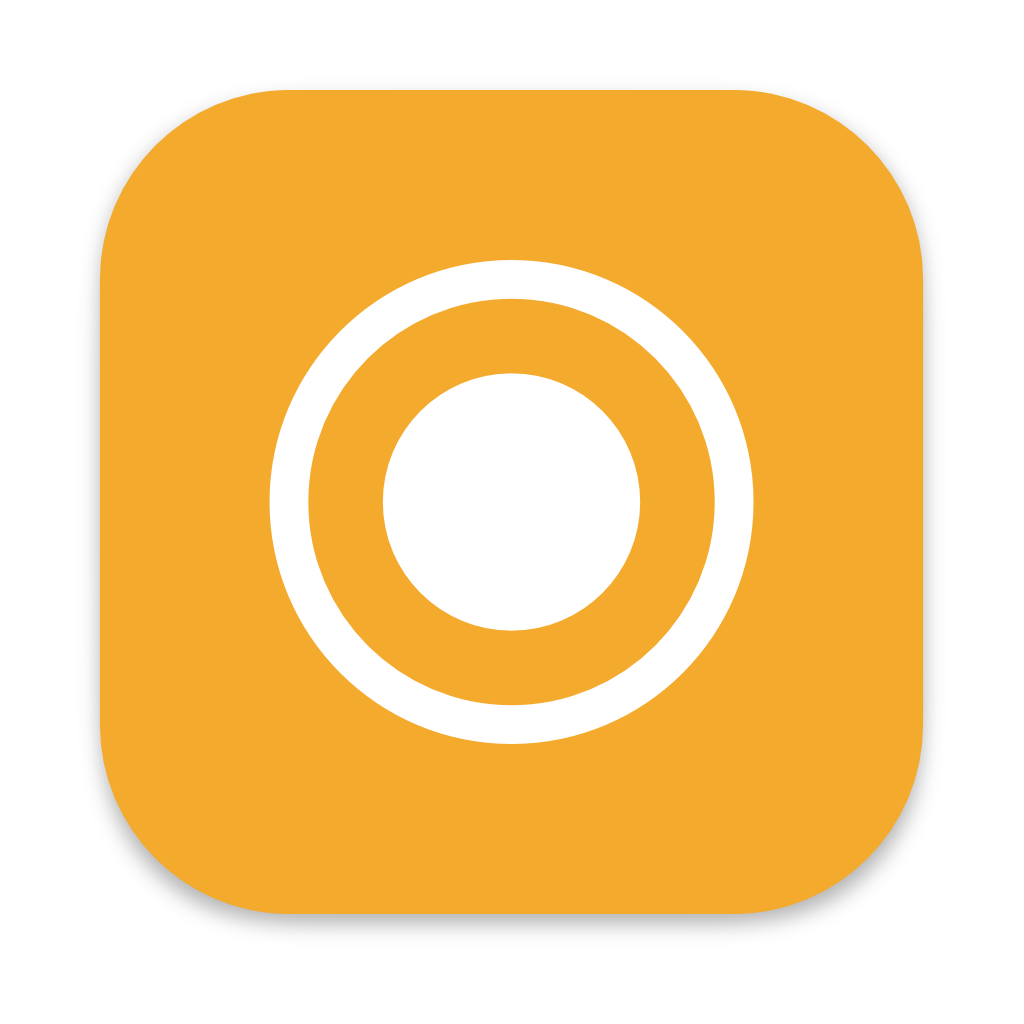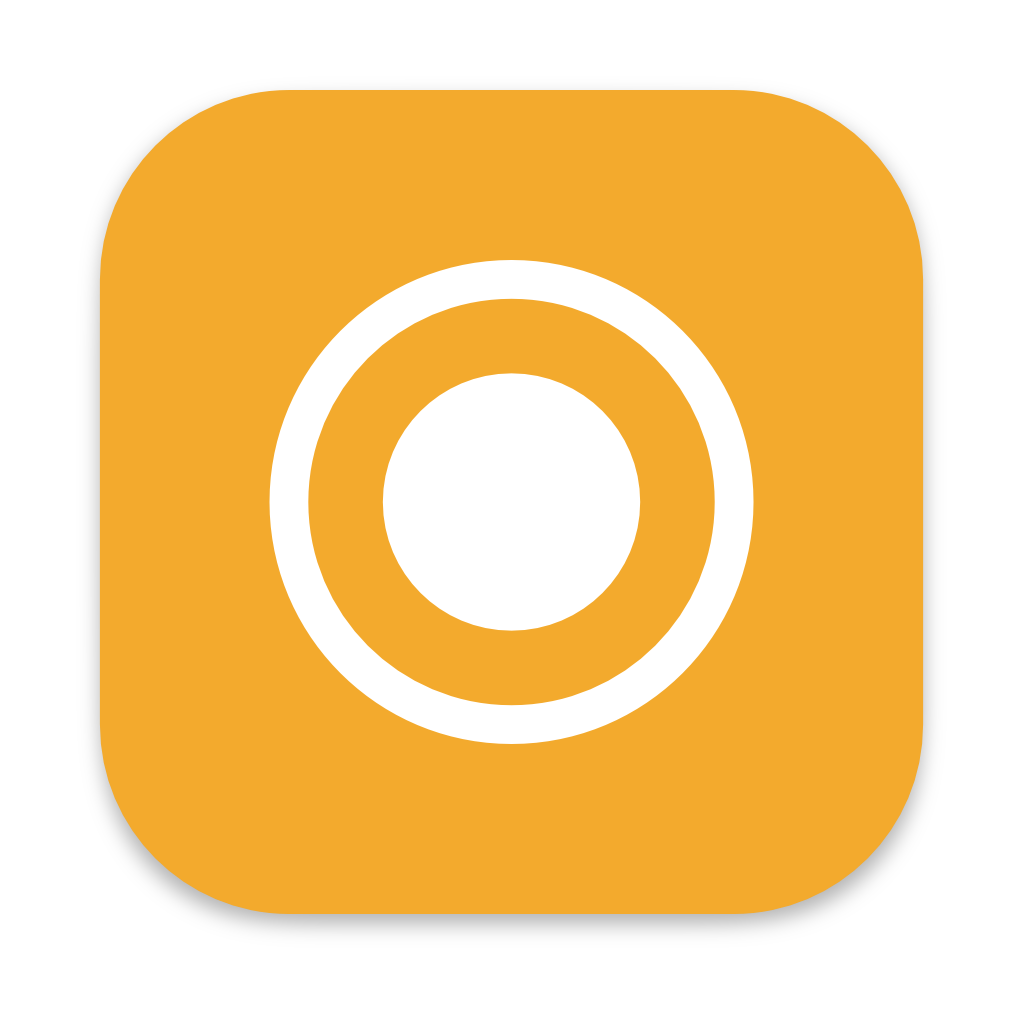 You are welcome to download a trial version of our latest just:in mac lite v.6.0 GM 1164 release, by clicking on the "Download" button below. The trial version of just:in mac lite is fully feature enabled, but will apply a watermark to the recording(s) at a given interval. To run a watermark-free version of just:in mac lite, please click on the "Purchase" button, contact our sales department at

moc.rianosloot@selas

or an authorised ToolsOnAir reseller to purchase a licence.
Version 6.0 of just:in mac lite comes with an 8 Channel recording licence enabling you to record up to 8 SD, HD, or UHD channels depending on the Mac hardware used.
You will receive a permanent Activation Key at the time of purchase provided that payment was successfully fulfilled.
To update a just:in mac lite version to the just:in mac flagship version, please contact the ToolsOnAir sales department at

moc.rianosloot@selas

or an authorised ToolsOnAir reseller.
Further Documentation:
How to Buy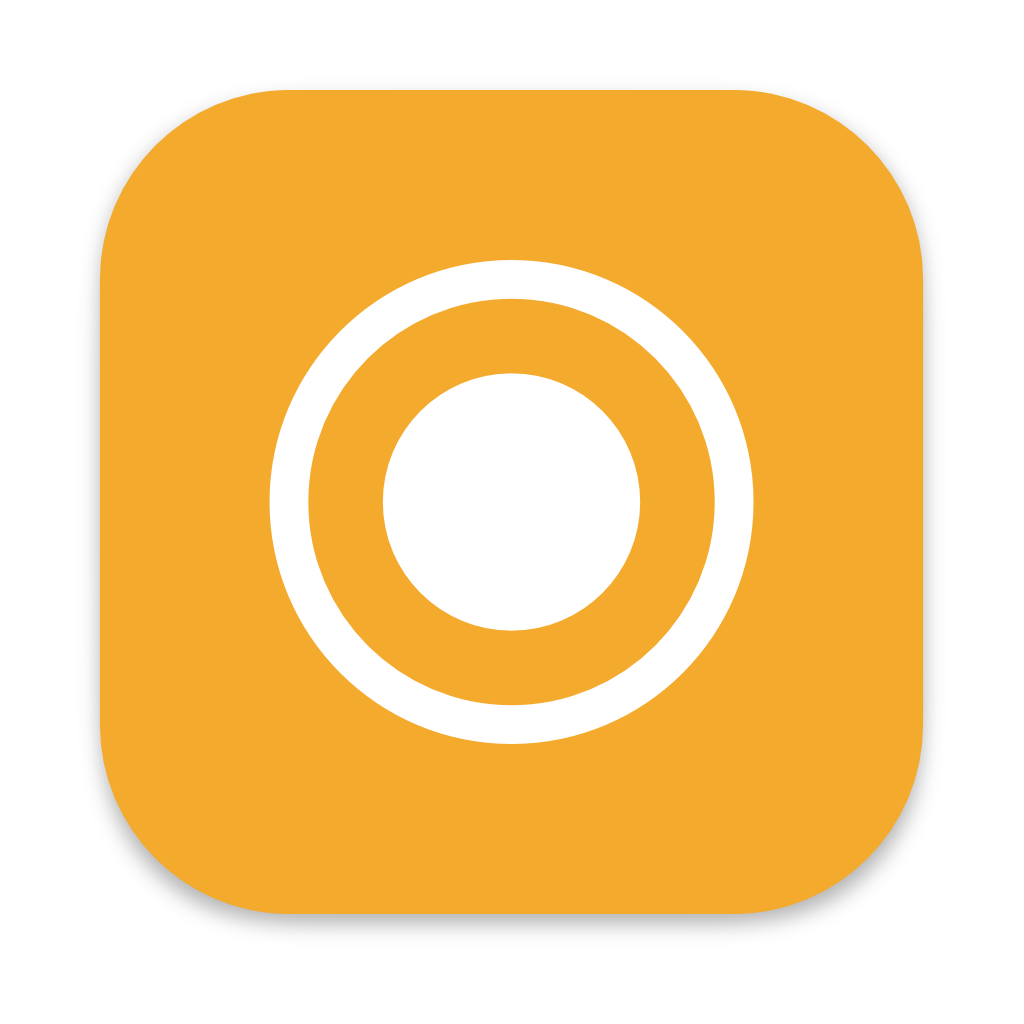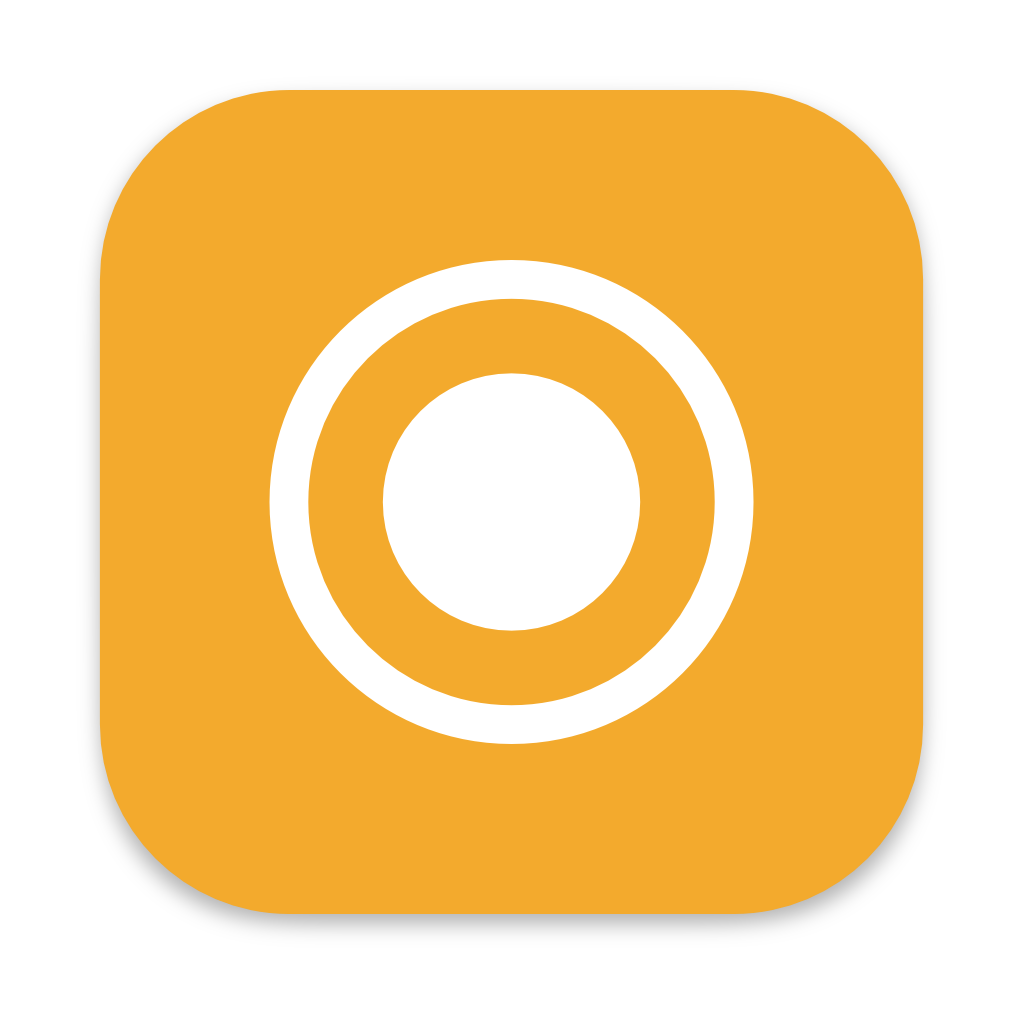 just:in mac lite sells for

€ 895,00

(excl. VAT) and includes an 8-channel recording licence. Software licence only.
Does not include any Mac hardware or video device hardware. To be purchased separately.
If you are ordering as a company, please ensure that you provide your VAT ID, Tax Exemption ID, GST ID, or ABN where appropriate so that the correct price is displayed.